C'mon, give it a punch!

At Eye Know Right, we devote in your career progress. We will supplement you with the learning curve of your choice and inspire you to become the best version of yourself. Before you even join us, we already have created a non-work environment for you – wait what?

Experience all of these while getting your moola right. Send your best selfie and intriguing resume/CV by clicking this button below.
The Eye Know Right Youth Crew
                 What's the use of an unconventional workplace without the right badasses? Fret not! The Eye Know Right Youth Crew is here to make sure you'll enjoy every bit of your stay in our Hideout. We will be the community you would want to spend half of your day with. We want to know your adventures outside of work and support each one of it. Here, you will have fun while working dynamically towards your goals.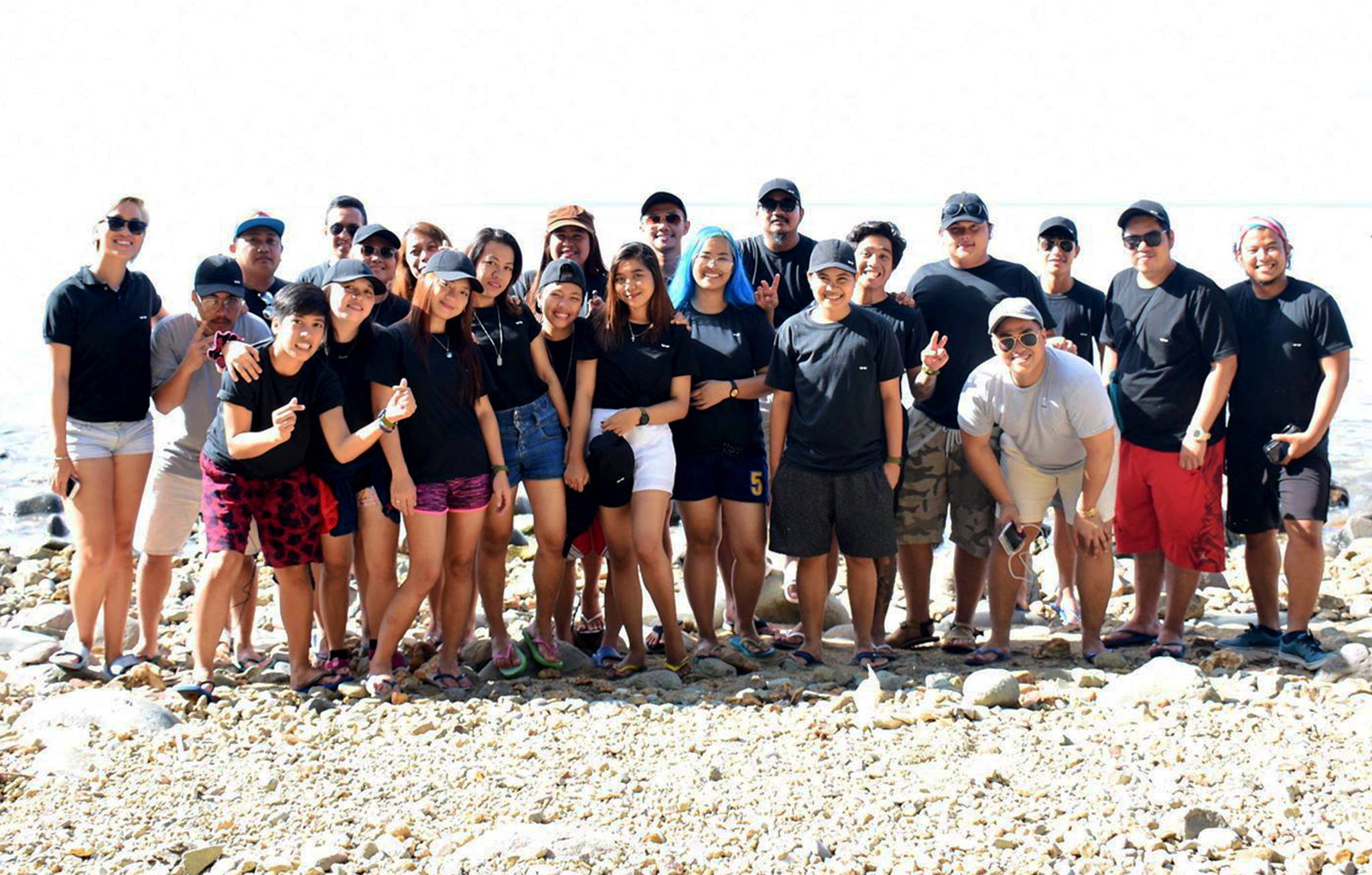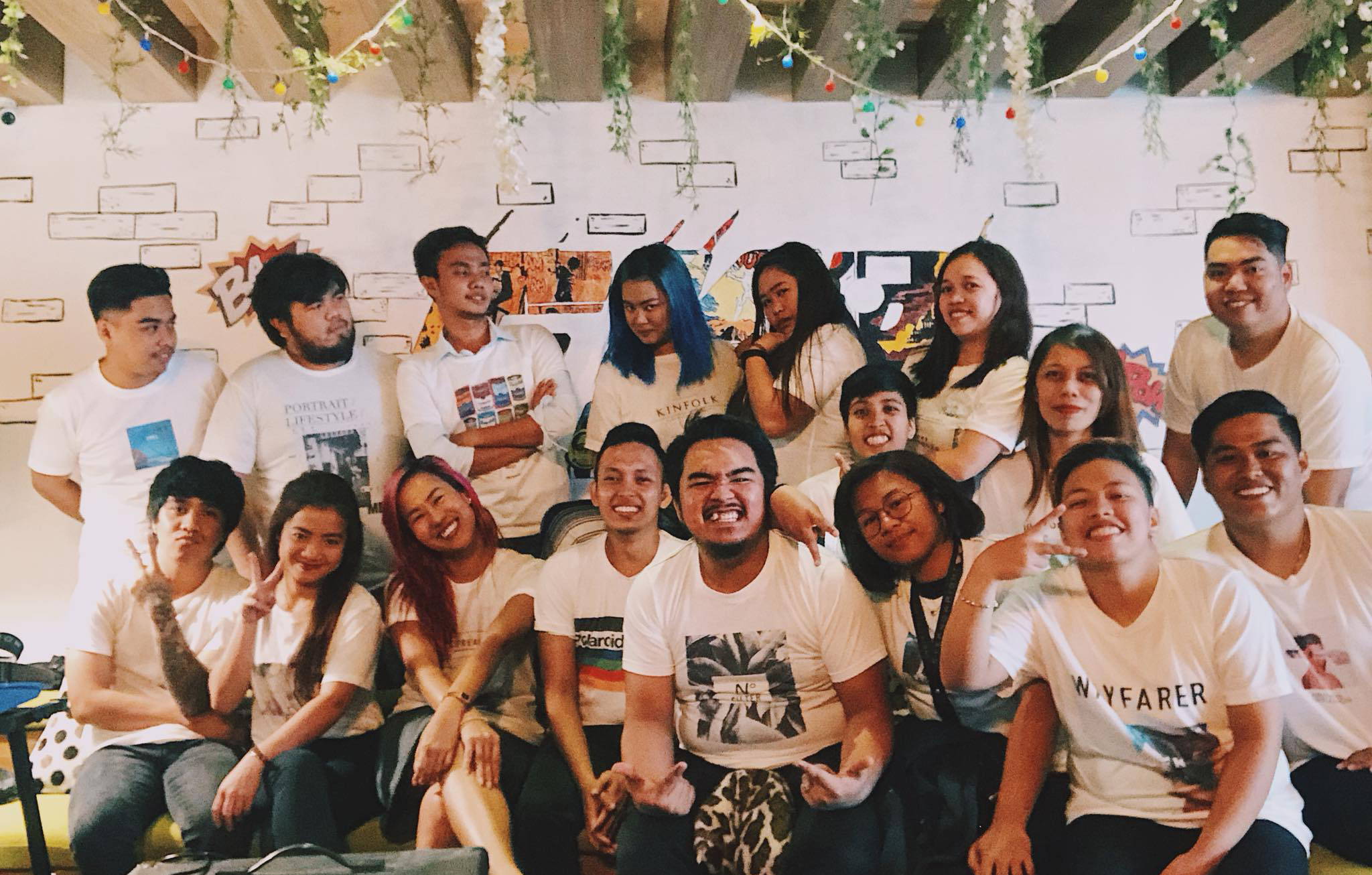 ---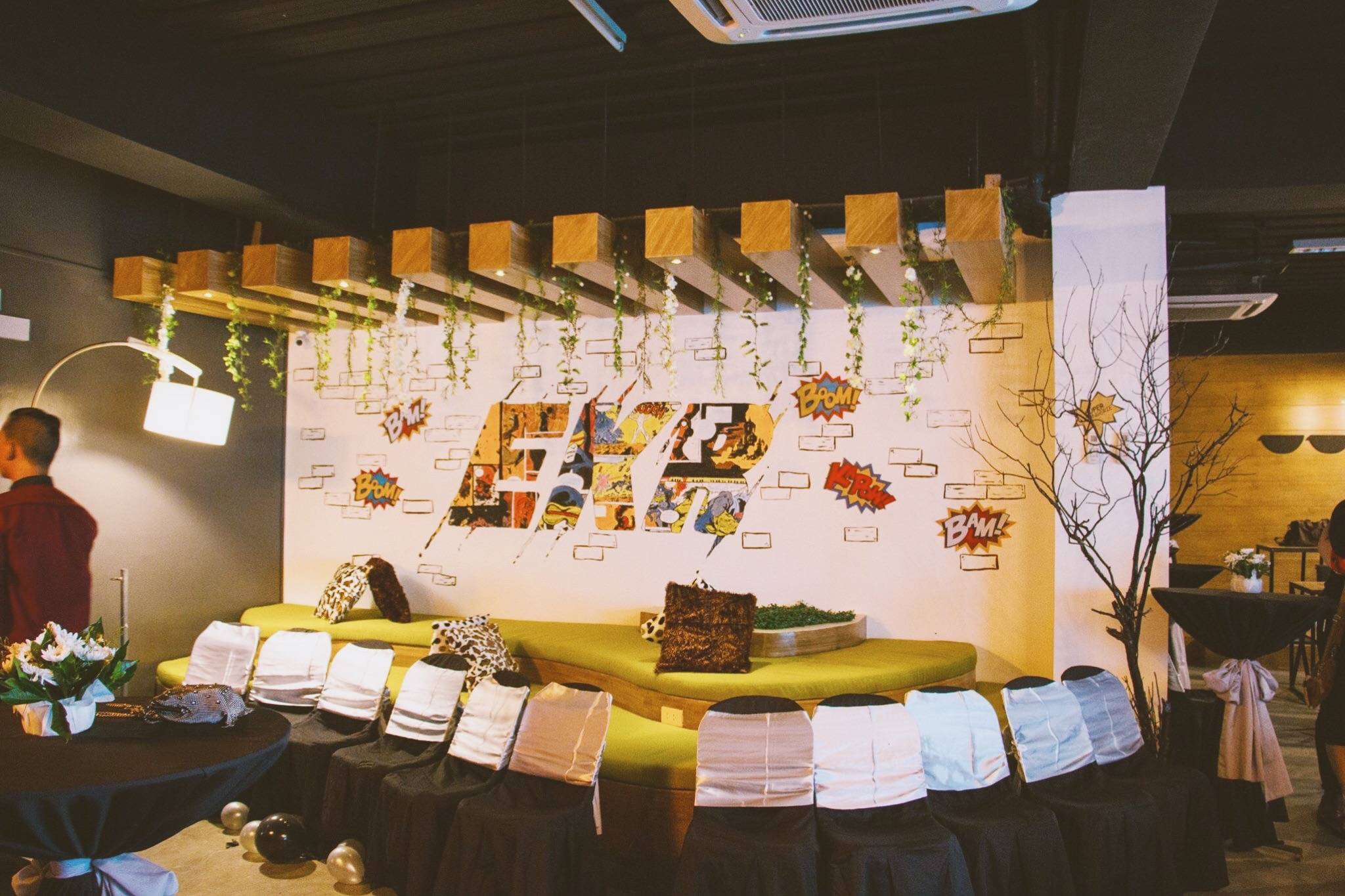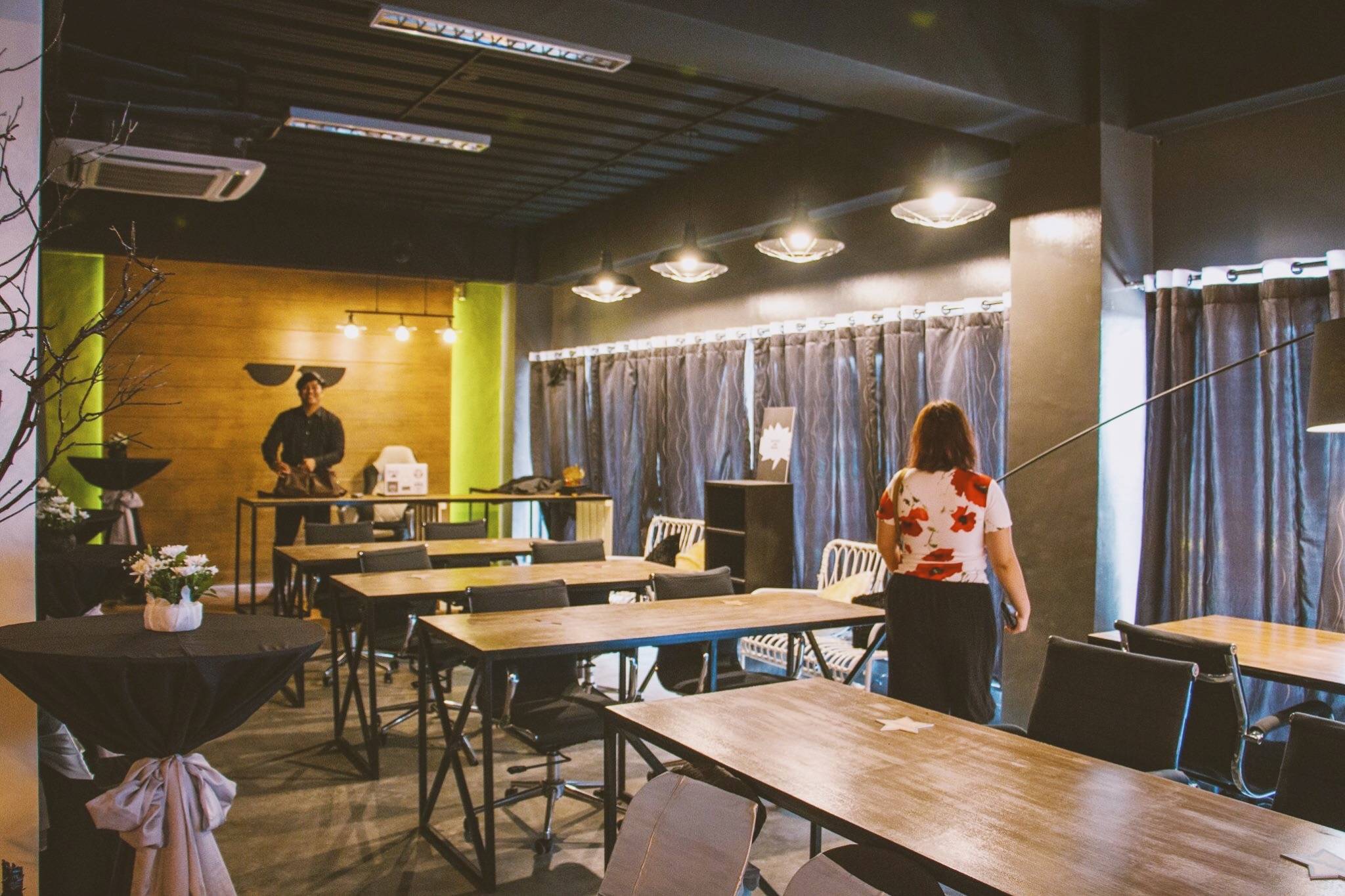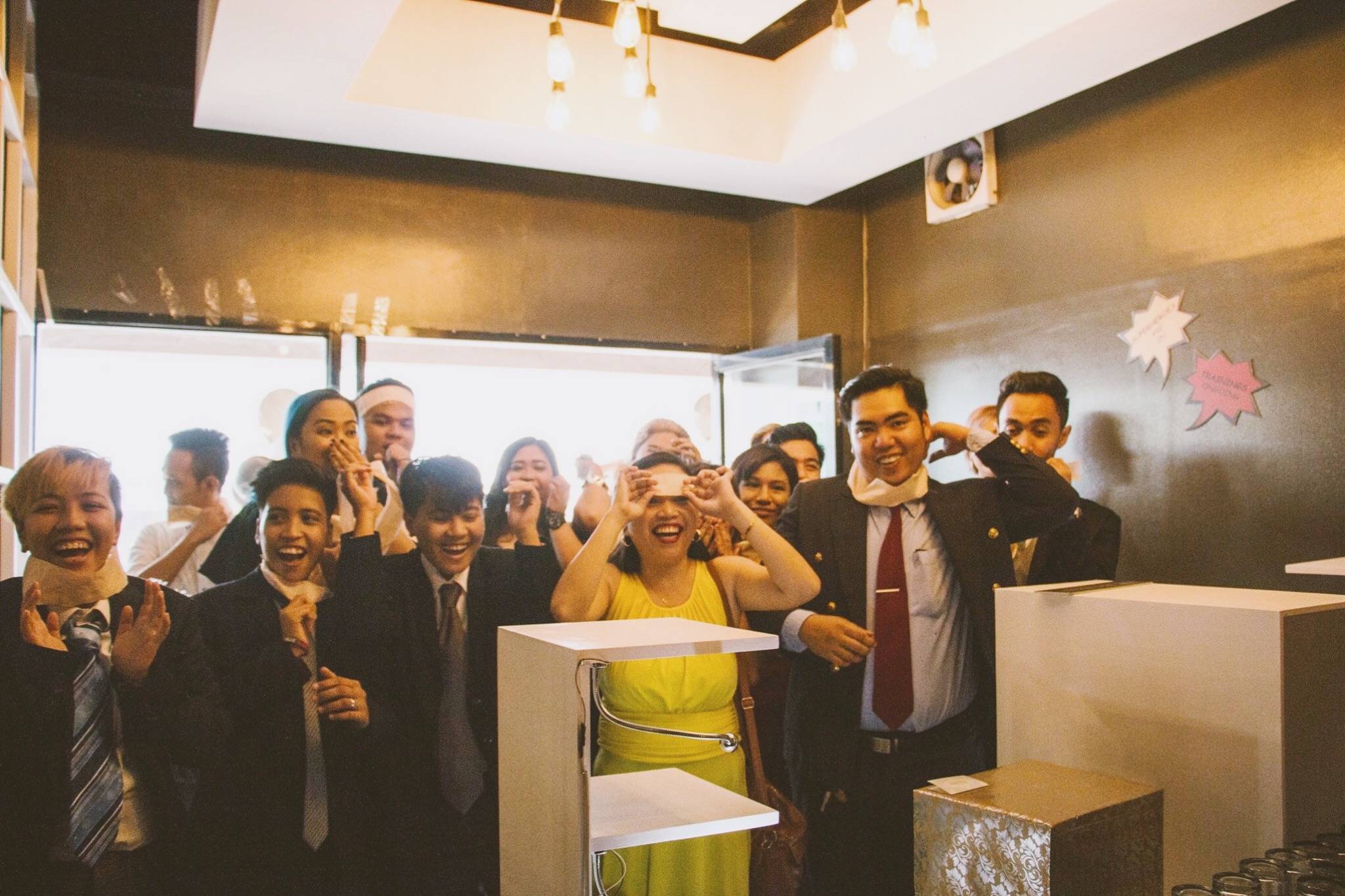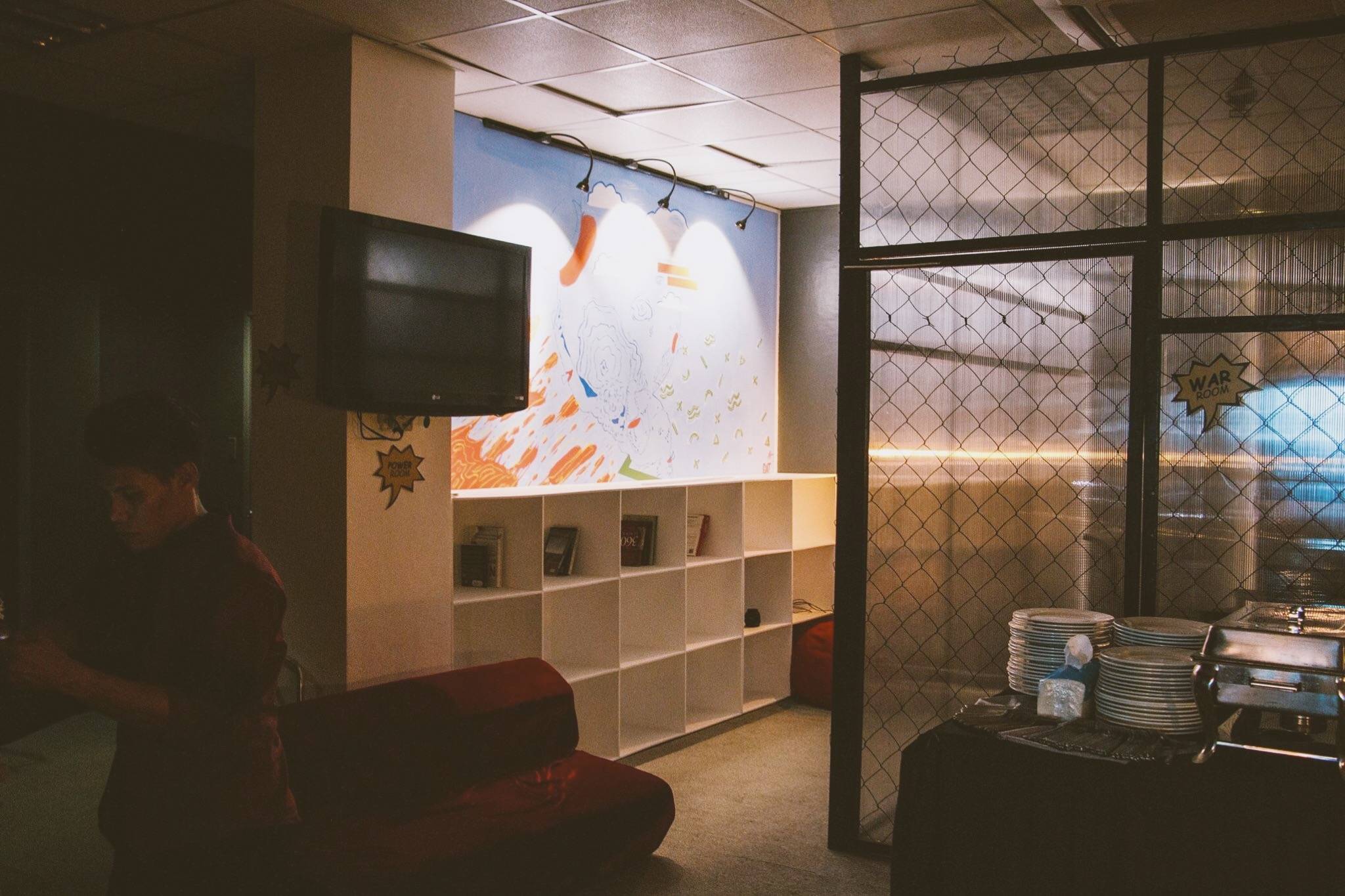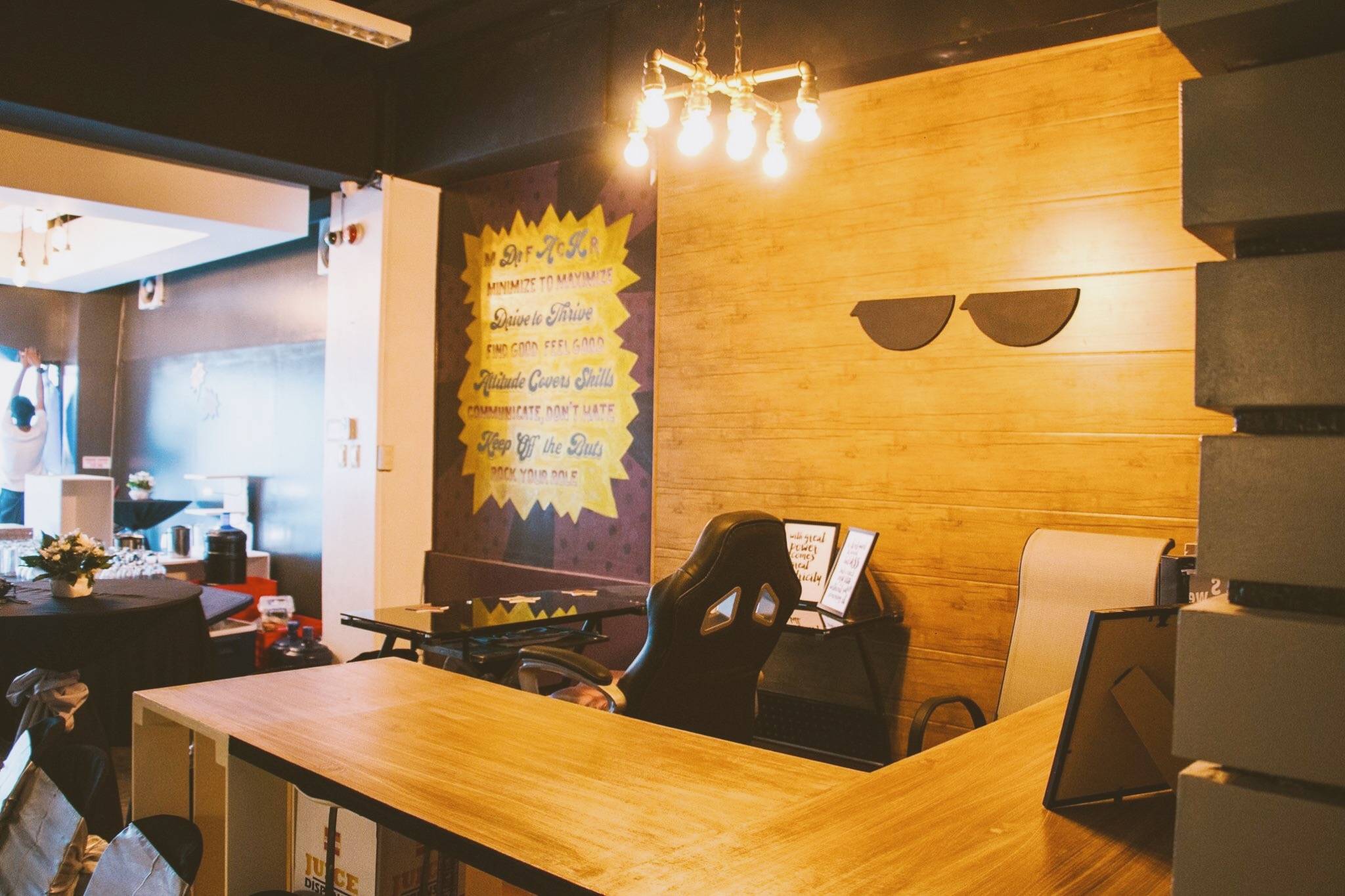 ---