Do you offer free shipping?
Yes we do. It's FREE SHIPPING nationwide for orders P1000 and above while we're generous enough.
After checkout, where can I track my package?
It's impossible to miss an update because you'll immediately have real time updates
upon checkout through your provided email address, SMS, or Facebook Messenger, so make sure they are active.
How long does it take to receive my package?
Metro Manila takes 2 - 3 working days. Provincial areas usually take 3-7 business days upon shipment excluding Sundays. DELIVERY days are up to the courier which are:
METRO MANILA AREAS
COURIER EXPRESS: http://courexpress.com/
SMS / Call COUREX: 0998.988.6912 (Smart) | 0917.839.5561 (Globe) 
Email COUREX: courexpress.ph@gmail.com
PROVINCIAL AREAS
LBC: http://www.lbcexpress.com/track 
Call LBC: 1-800-10-8585999 (Landline)
Email: customercare@lbcexpress.com
Complete Contact Info: http://www.lbcexpress.com/category/self-support
Are your Shadies polarized?
We give you the maximum UV protection needed—UV 400.
Do your shadies have replaceable lenses?
Yes. You can replace it with graded lenses from selected optical shops, but the pair itself is irreplaceable!
Are your Shadies sensitive and get easily scratched?
No. We added a special anti-scratch coating to every pair. It's insensitive, like your ex.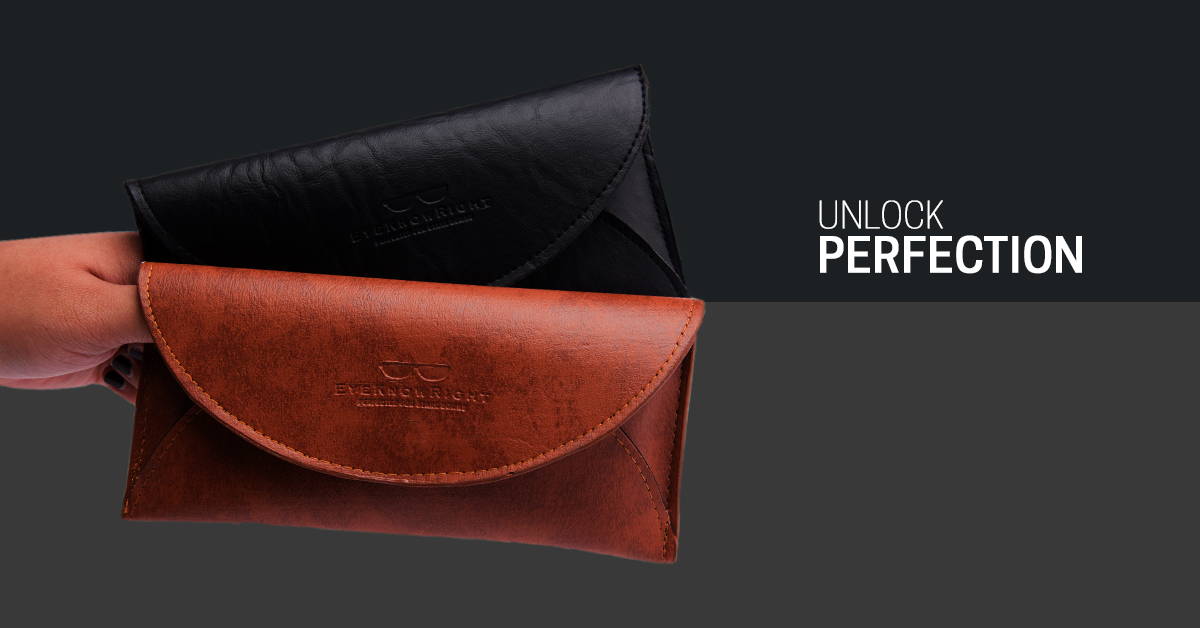 Does it come with a hard case?
Yes. A case as hard as your head. Free cult-fave LEATHERETTE KEEPER with every purchase.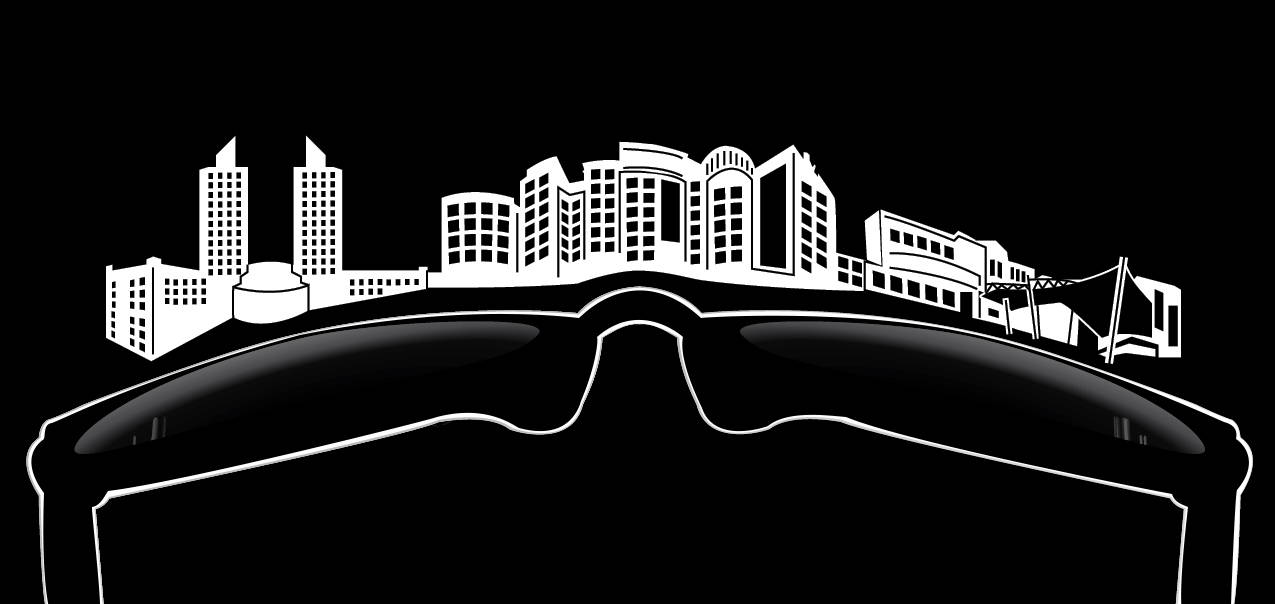 Where are your stores?
We have wandering pop-up stores inside and outside the
Metro so catch us and say hi anytime
How can we reach you?
You may email (sup@eyeknowright.com)
Text or call: 09952304744/(02)8055156 during office hours, or visit us at any of our pop-up stores and let's have coffee or something