For CASH ON DELIVERY TRANSACTIONS

you only have to wait for the package on your doorsteps, and NO NEED TO SEND US ANY PROOF OF PAYMENT beforehand. You only need to settle your total amount to the delivery guy with additional 50php as an official COD charge UPON RECEIVING THE PACKAGE on your doorsteps







If you've paid through debit card/creditcard/Paypal: 

No need to send us any proof of payment. Our system will automatically process your orders and will mark your transaction as PAID. Your package is on its way and will be prioritized.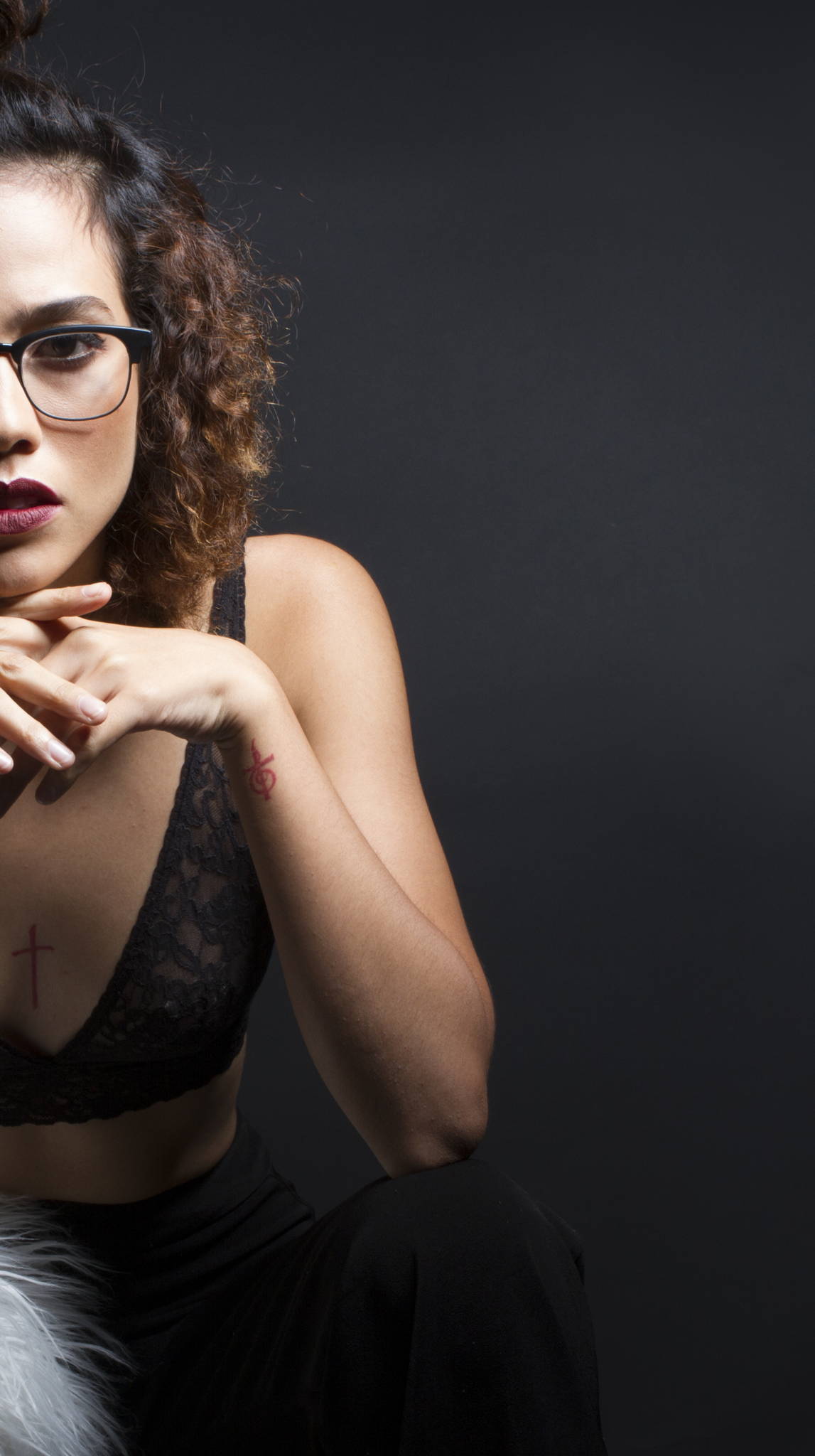 REMINDERS
1. A confirmation letter to acknowledge
your orders will be sent to you via email or via SMS.
Everything sent must be thoroughly read and understood including these rules. Not reading still means that you agree and confirm the contents of these messages.
2. Once order is confirmed
an acknowledgement letter will be sent to you via email or SMS, and your TRACKING NUMBER will be emailed to you on the exact date of shipment.
3. Shipping day allowance
METRO MANILA AREAS - 2 -3 WORKING DAYSDELIVERY (Daily cutoff for next day delivery is 3:00pm)
COURIER EXPRESS:  http://courexpress.com/
SMS / Call COUREX: 0998.988.6912 (Smart) | 0917.839.5561 (Globe)
Email COUREX: md@courexpress.com
PROVINCIAL AREAS - 3-7 WORKING days (provincial) from the shipment date.
LBC:  http://www.lbcexpress.com/track
Call LBC: 1-800-10-8585999 (Landline)
Email: customercare@lbcexpress.com
Complete Contact Info: http://www.lbcexpress.com/category/self-support
(BELOW IS APPLICABLE TO ALL TYPES OF TRANSACTIONS)
The customer will be equally liable to any loss, damage, and delay caused by the courier. Please bear in mind that the courier is a 3rd party and we have no credible control on their performance.
4. Upon delivery
item MUST be checked with the rider to make sure that the item arrived in perfect condition. Return and/or replacement will only be acknowledged if item is mismatched, broken upon delivery,
factory defect, and PROVEN within 48 hours upon delivery and are unused. We will not be held liable if package is unchecked. Please understand that item is fragile by nature. Items for return
and/or replacement must be in its original complete package:
- Shades with sticker
- Wallet
- Safehouse (Black Box)
- Non-woven cloth
- Microfiber eyewear wiper
5. Return and Replacement Policy
- Once the lenses have been replaced, the warranty terms stated below will be automatically voided. Please note that we are not liable on how third party optical shops handle their lens
replacement procedures.
a. WITHIN 48 HOURS FROM THE DELIVERY DATE  
Item will be replaced by us at 0 cost on the part of the customer. Only FACTORY DEFECTS are covered. This will be void upon usage.
b. 3 TO 14 DAYS FROM THE DELIVERY DATE 
Good news! We will still be generous enough to replace the item. But this time, the customer will shoulder the shipping fee.
c. 15 TO 30 DAYS FROM THE DELIVERY DATE 
We will investigate the situation but our company is still not obliged to replace the item. The company may offer a special discount code for the customer's use.
6. Sit back, relax, and enjoy.
Your Eye Know Right will be at your doorsteps any time soon!