THE BULLY vALPHA
100 -DAY WARANTY GRANTED
Stare too keen and never cringe for this one. Behold the BULLY™ vAlpha and see how they will lead the Alpha-Pack.
SIGNS OF AN ALPHA AND HOW YOU CAN BE ONE: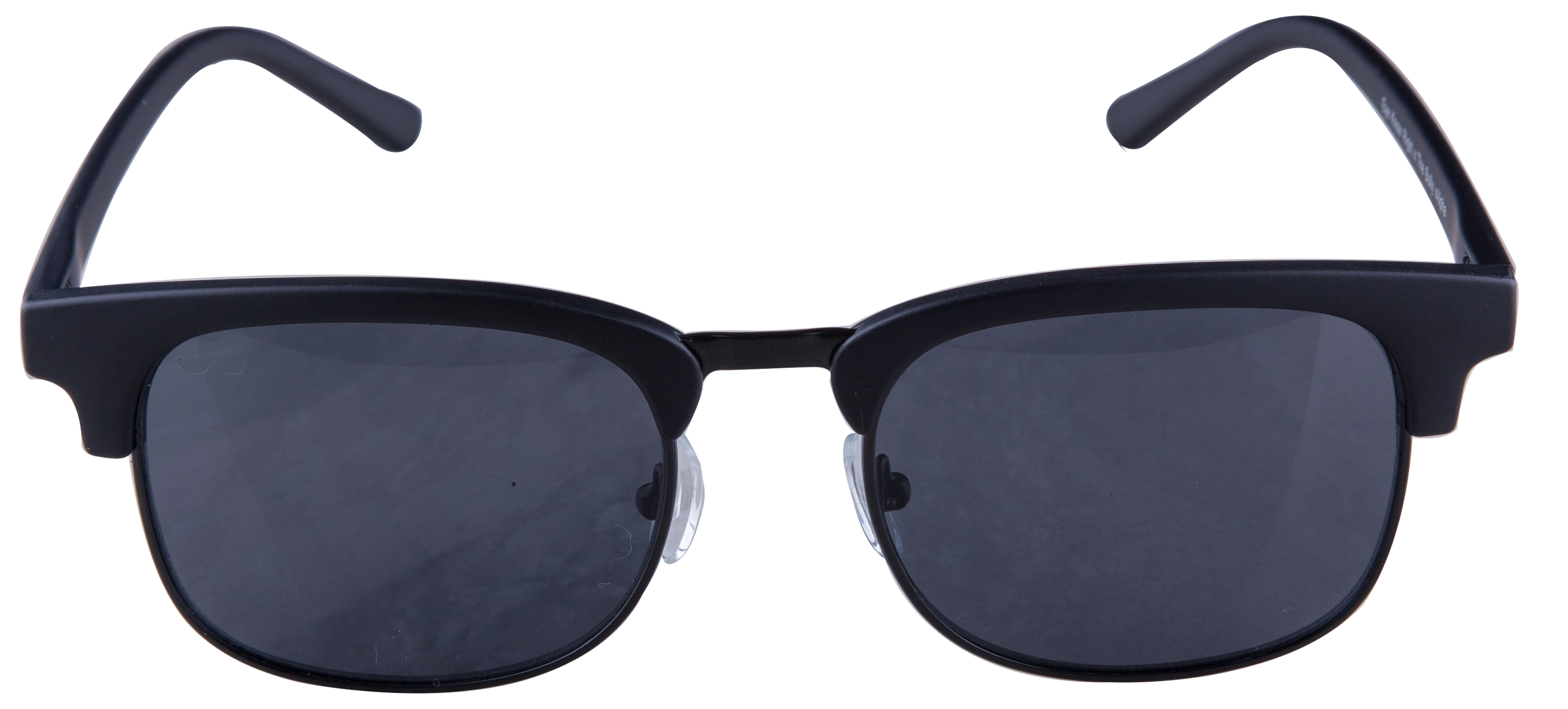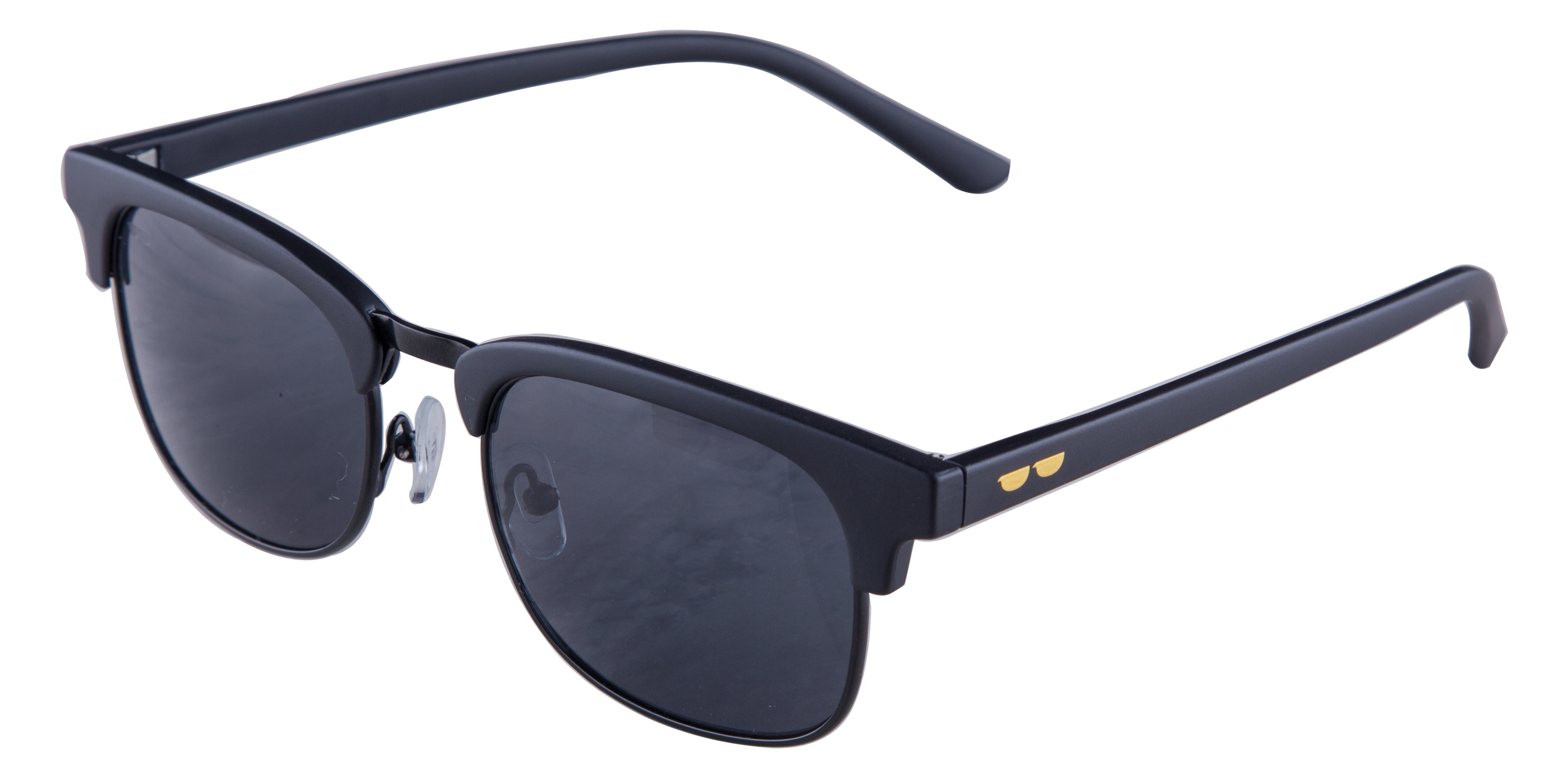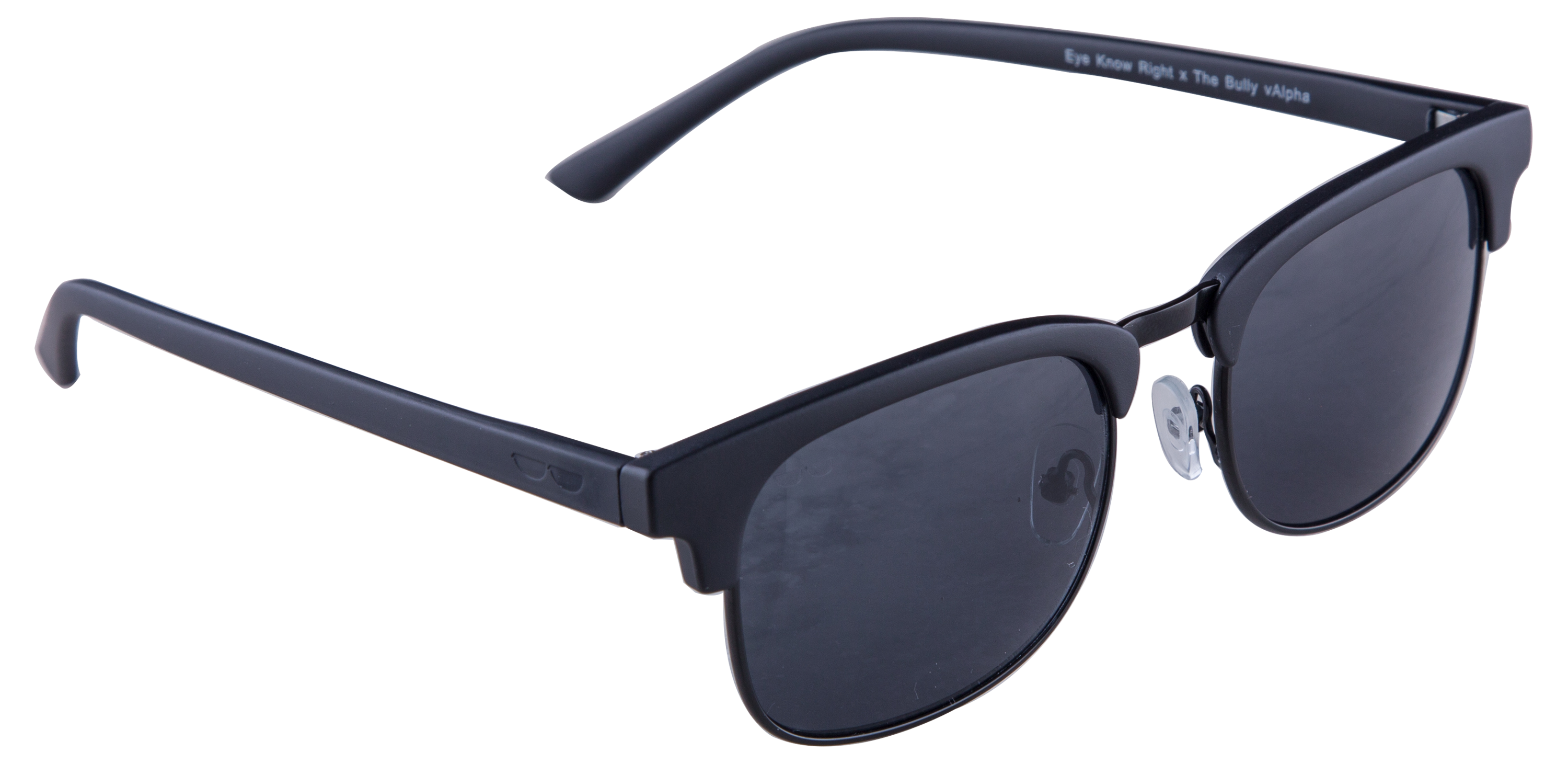 ---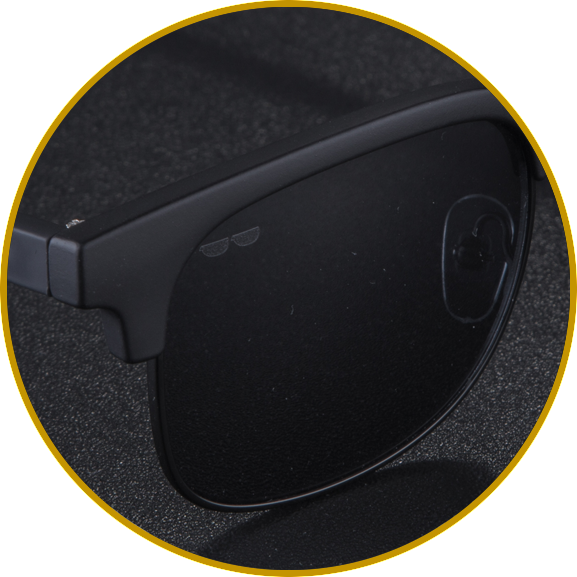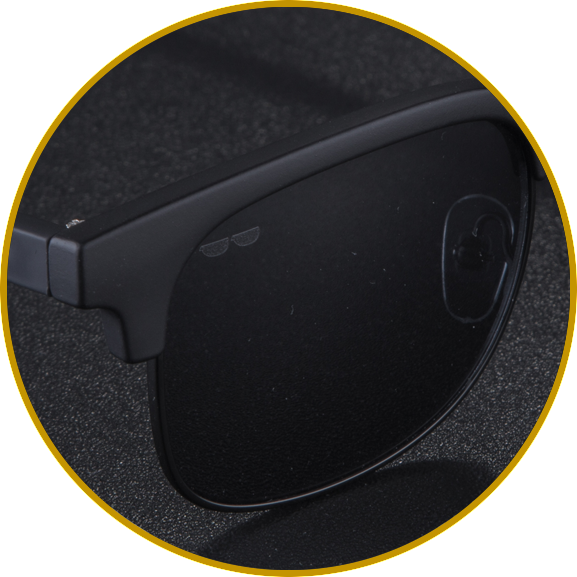 Aid that burning light unto your sight for its UV 400 Protection. Coat that future scratches or even that little cracks, for this BULLY™ vAlpha can deal with them through Double Anti-Scratching and Shatter Resistance. So do you, right? This is a must-have for your hideout.
---
Don't go the other way around; this BULLY™ vAlpha has a way to adhere the pack through its Metal Bridge. Get attached to this BULLY™ vAlpha before you lose the chance to do so.
---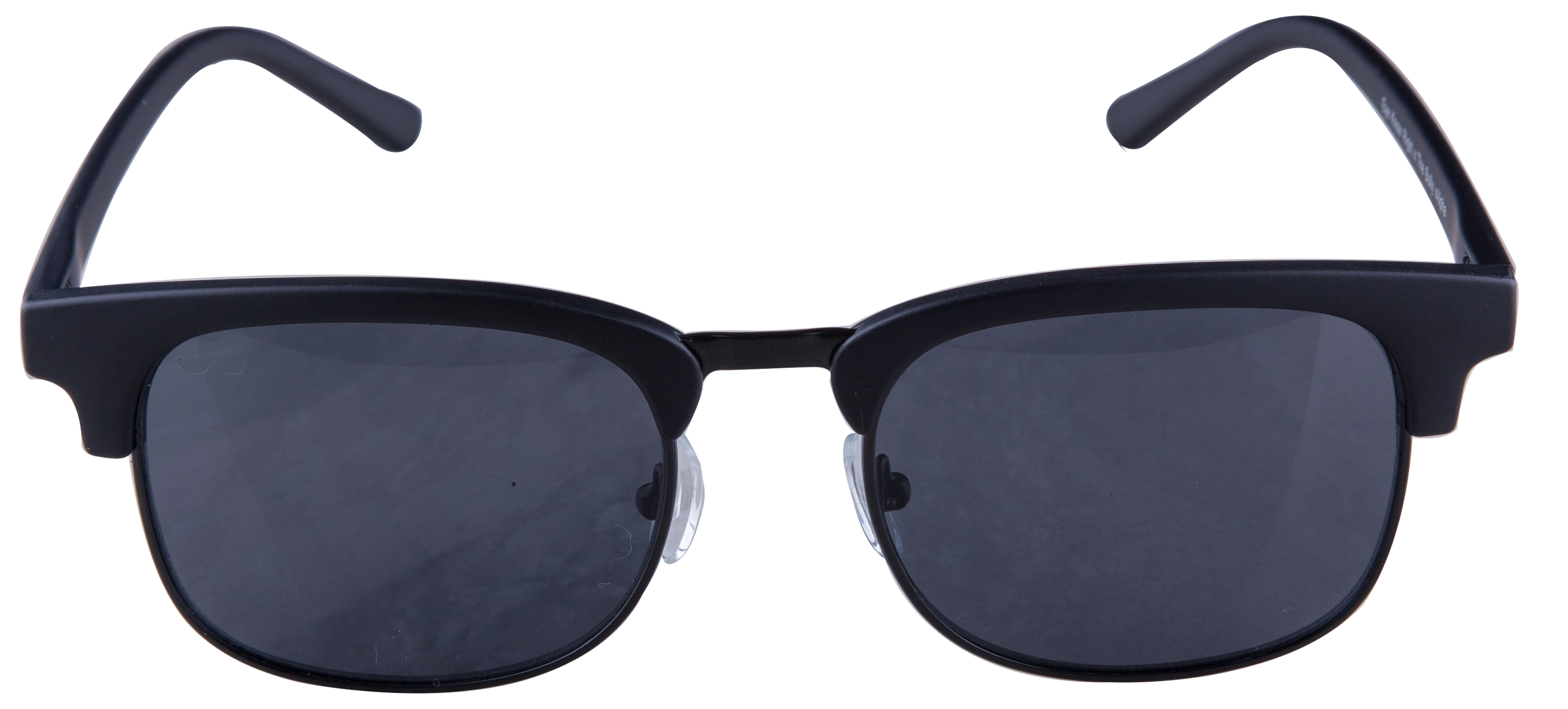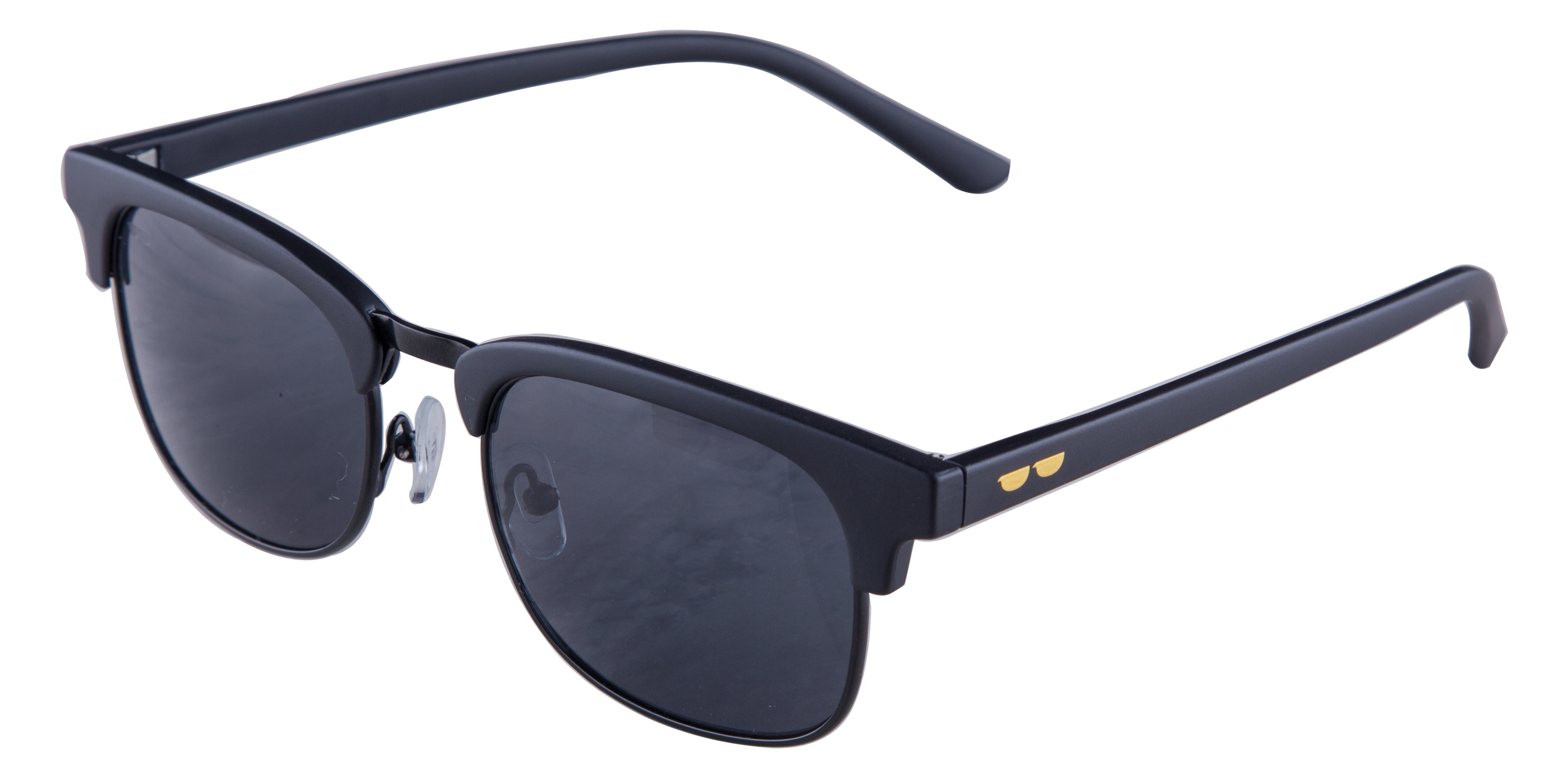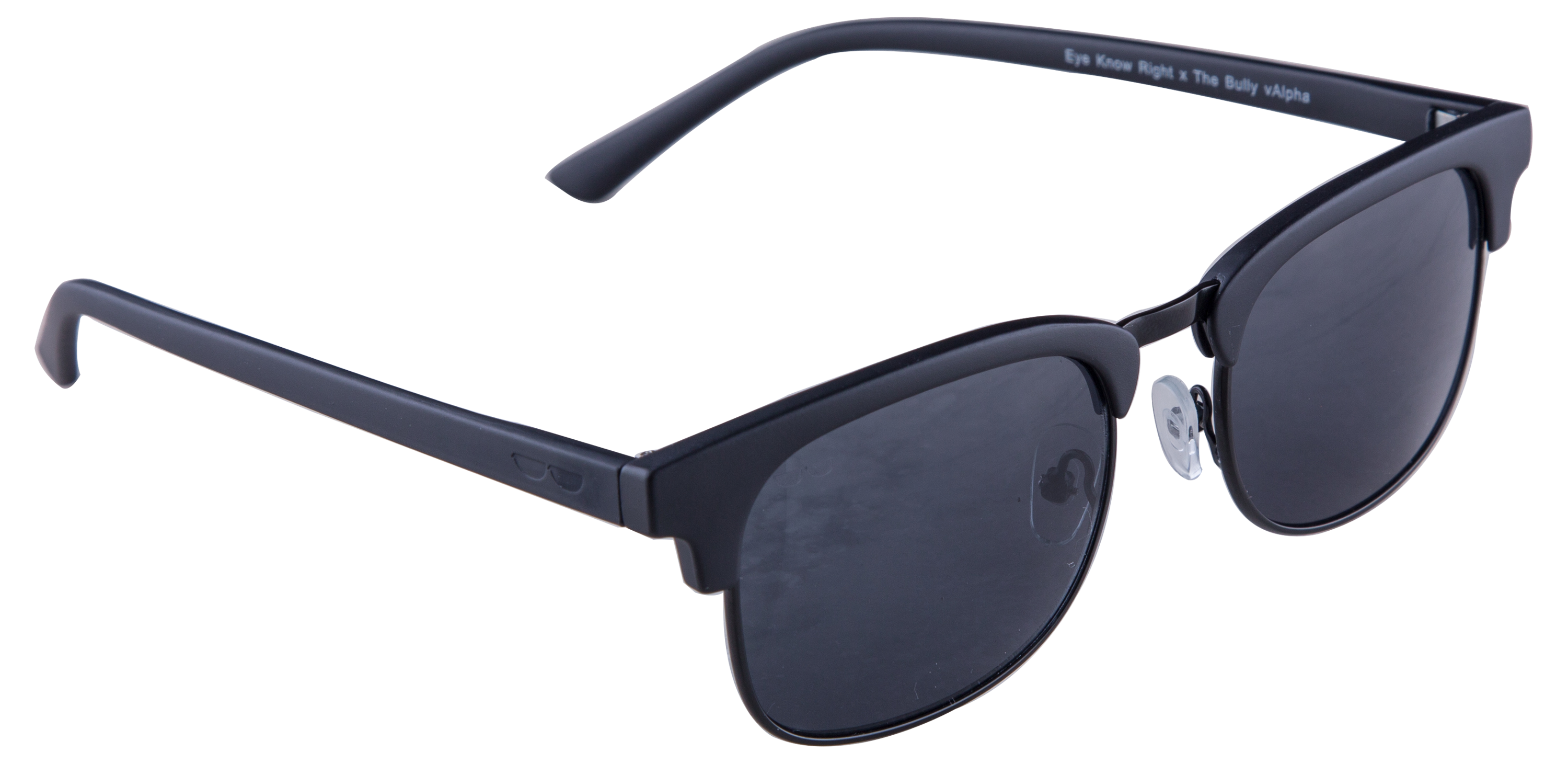 This, will probably the first sign as you get this BULLY™ vAlpha with an EYE KNOW RIGHT engraved icon. Mark this for yourself and assured enough that you'll not only be wearing an eyewear but rather, the seal of a BULLY™ in vAlpha.
---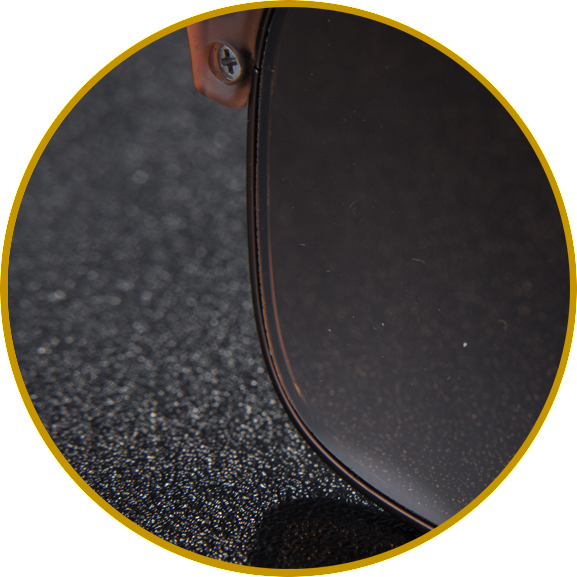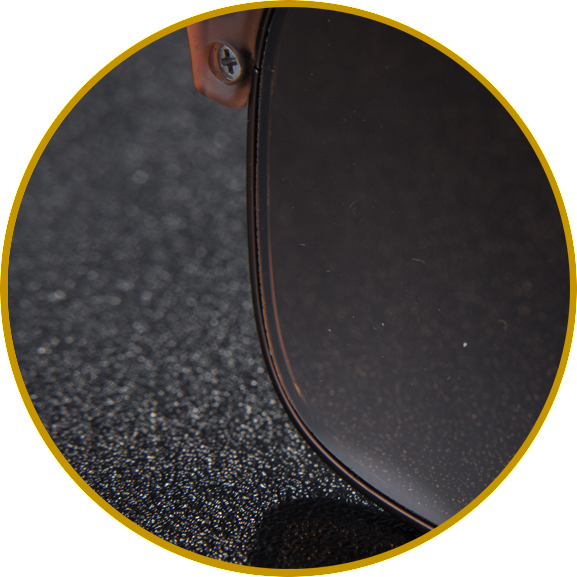 This BULLY™ vAlpha can be stiff enough not to yield with any kind of loosen up within your sight because of this Metal Eye Wire Frame. Nothing to worry about cause this BULLY™ vAlpha will support and keep you, and your lenses in this pack.
---
---
---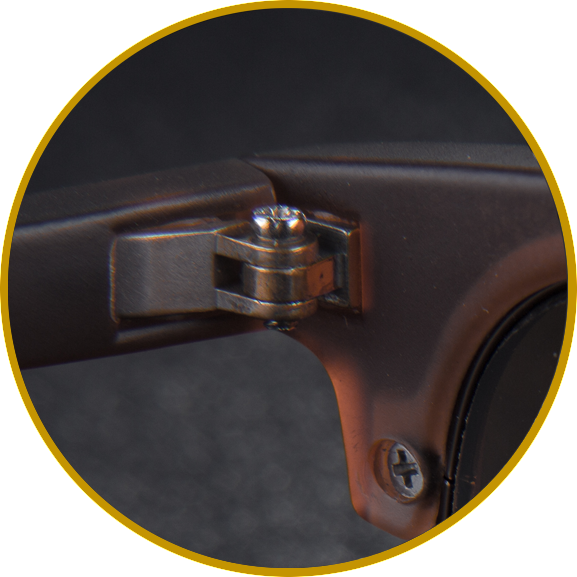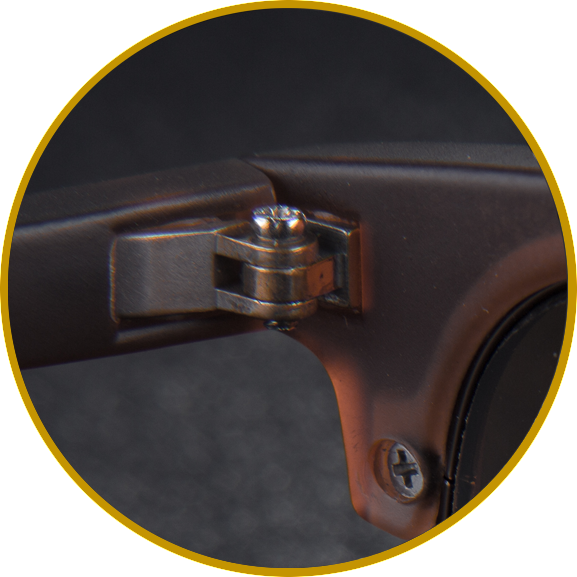 The BULLY™ vAlpha will firmly fix your place for its Metal Hinge. Steadfast enough to secure any momentum of impact for a potential bending or breaking matter. The BULLY™ vAlpha will be glad if you'll give it a try.
The BULLY™ vAlpha will always zap you with these ICE-COLD, BLACKOUT and replaceable lenses in CLEAR. Never limit the abruption for this BULLY™ vAlpha will come in the LIMITED EDITION lenses colors in BULLY™ vAlpha BURNT IN CAFFEINE and even the BULLY™ vAlpha in CLEAR. Whammed enough? You'll sure to get this one or miss the BULLY™ vAlpha at your expense.




Bend the resilience in its flexible form, for the BULLY™ vAlpha will be resilient enough to handle that badass flexi moment of yours through this Bendable Arm. Brace your thoughts and try this BULLY™ vAlpha resilience for yourself.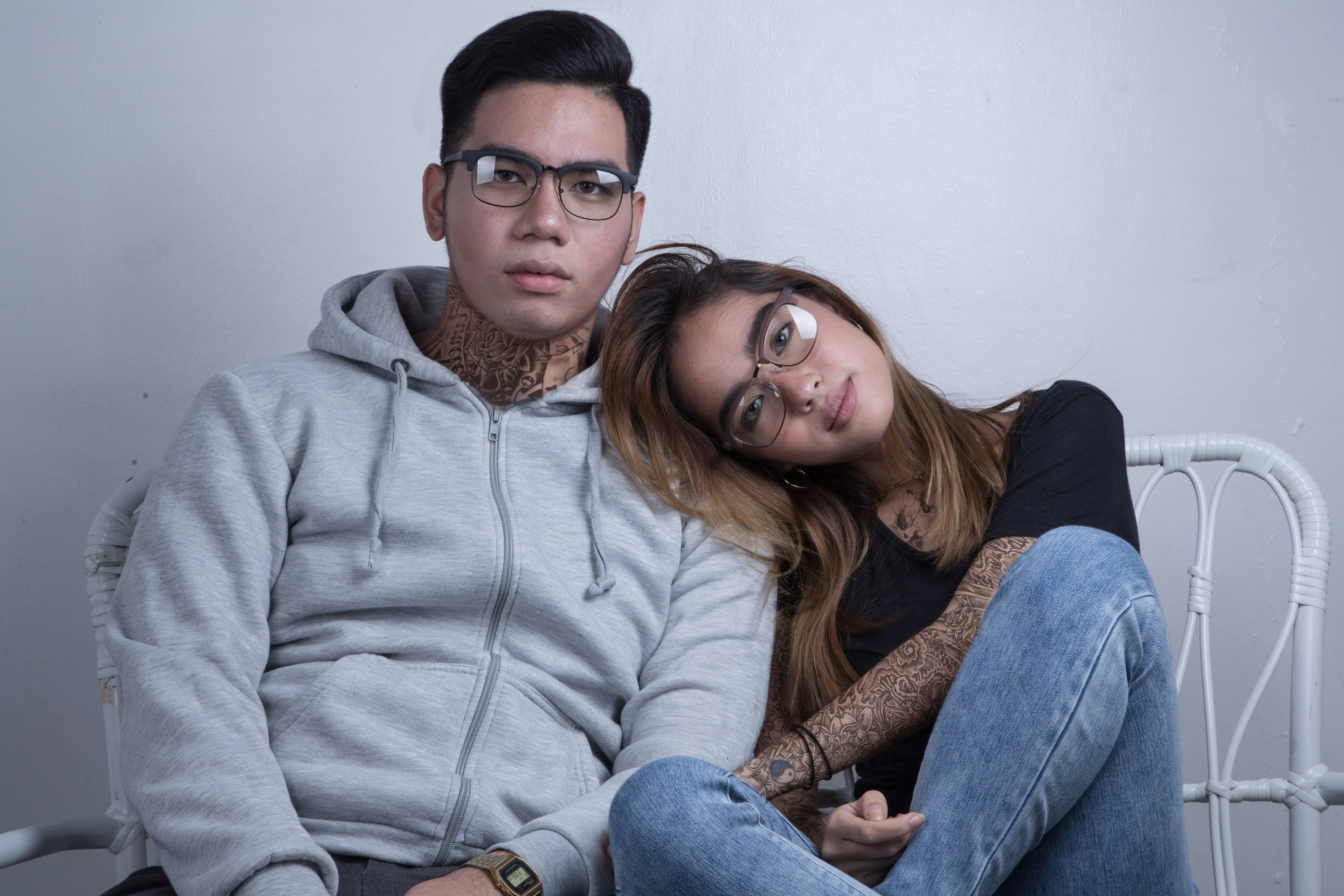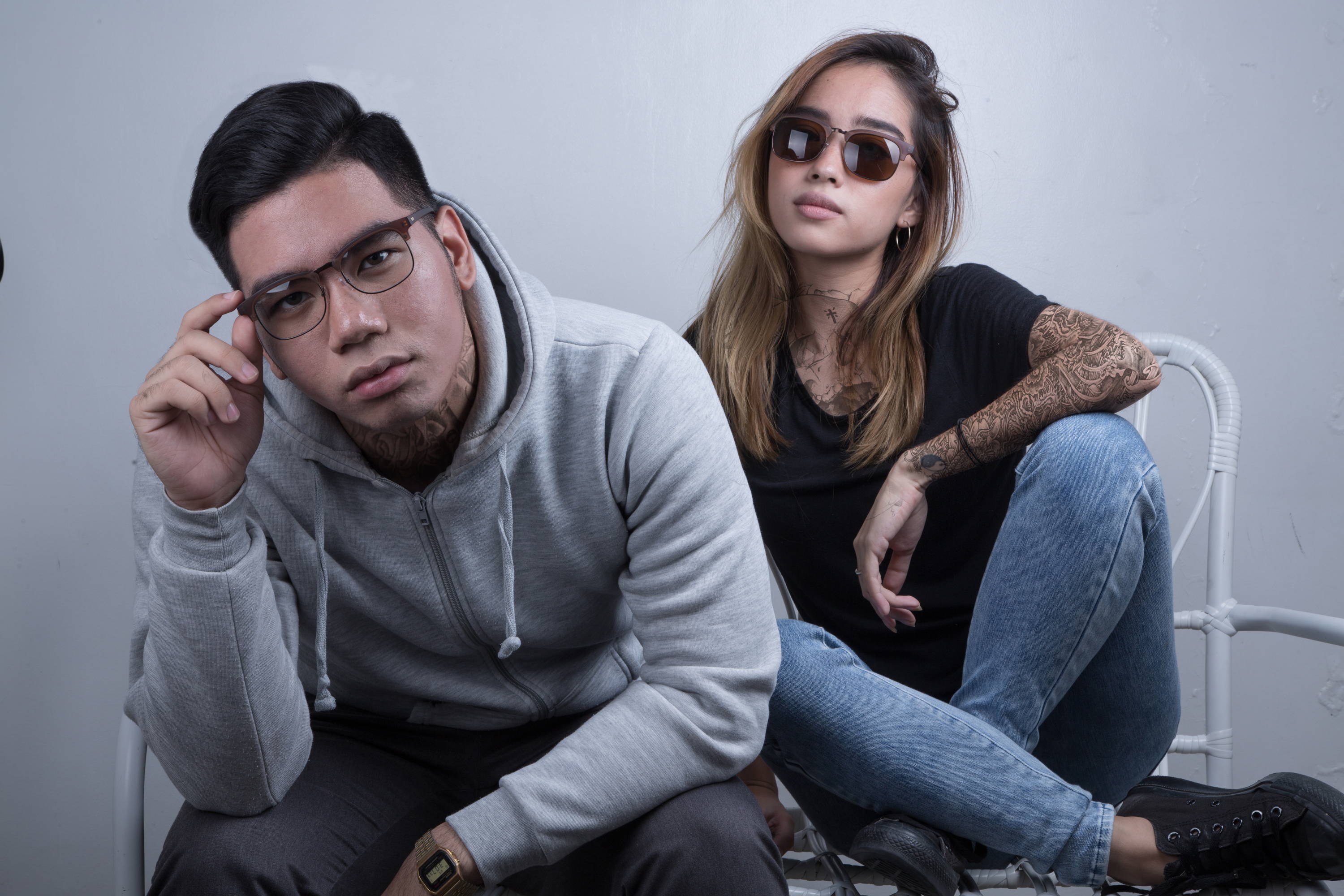 A BULLY™ vAlpha can't afford to slip even a bit for it is dominated by those Silicon Nose-Pads. Fitted with superior quality, so why settle for other when you can have dominance with this BULLY™ vAlpha?
OTHER MEMBERS OF THE PACK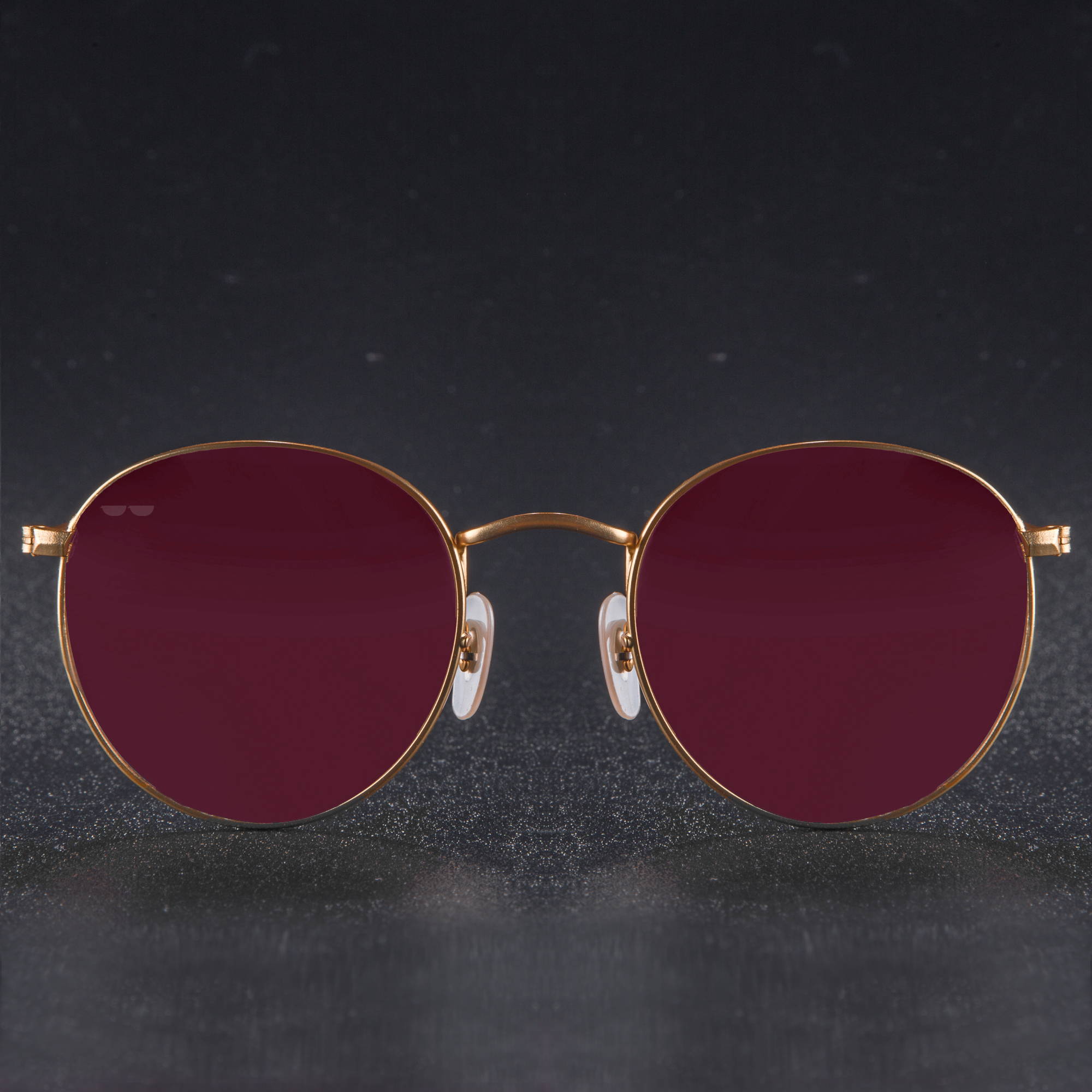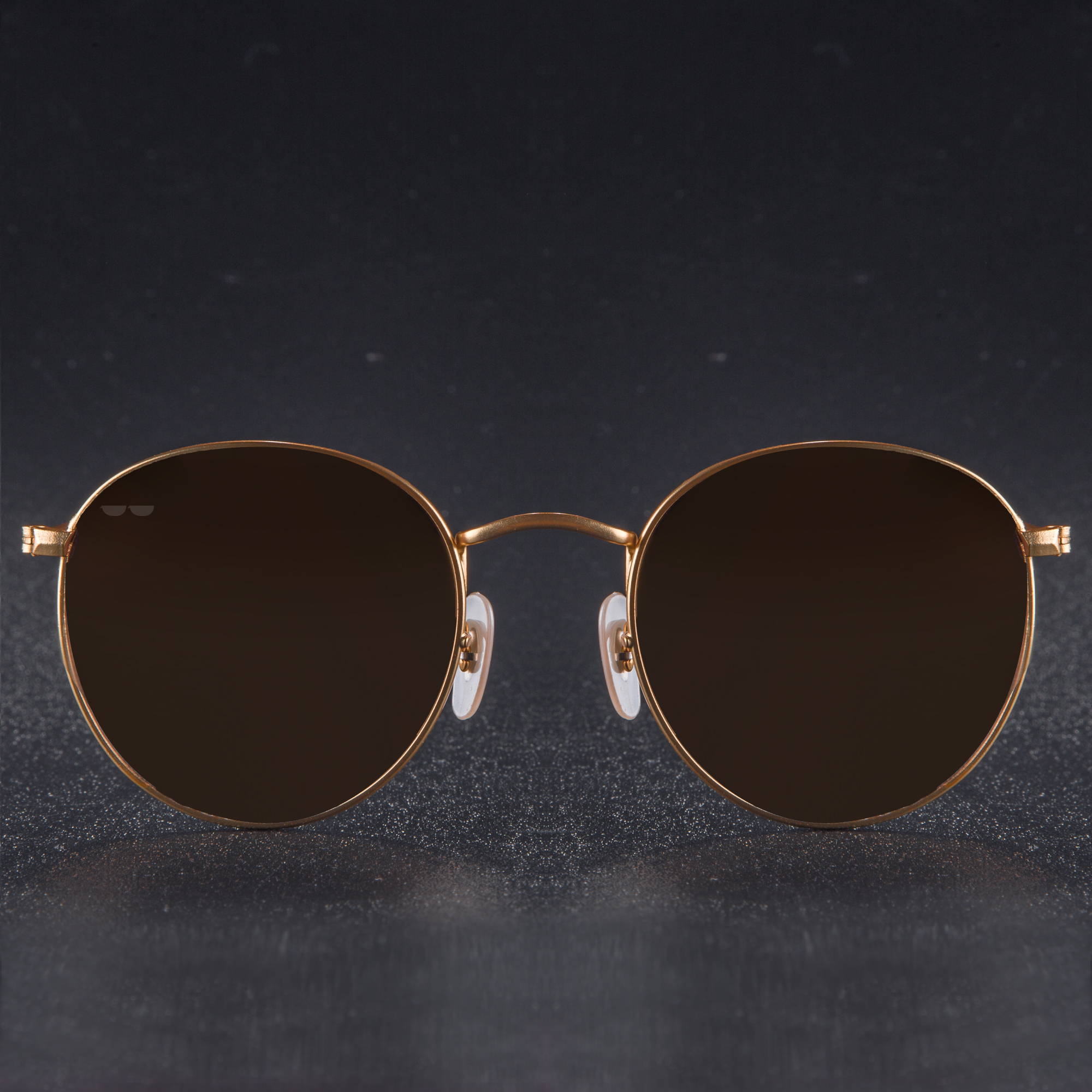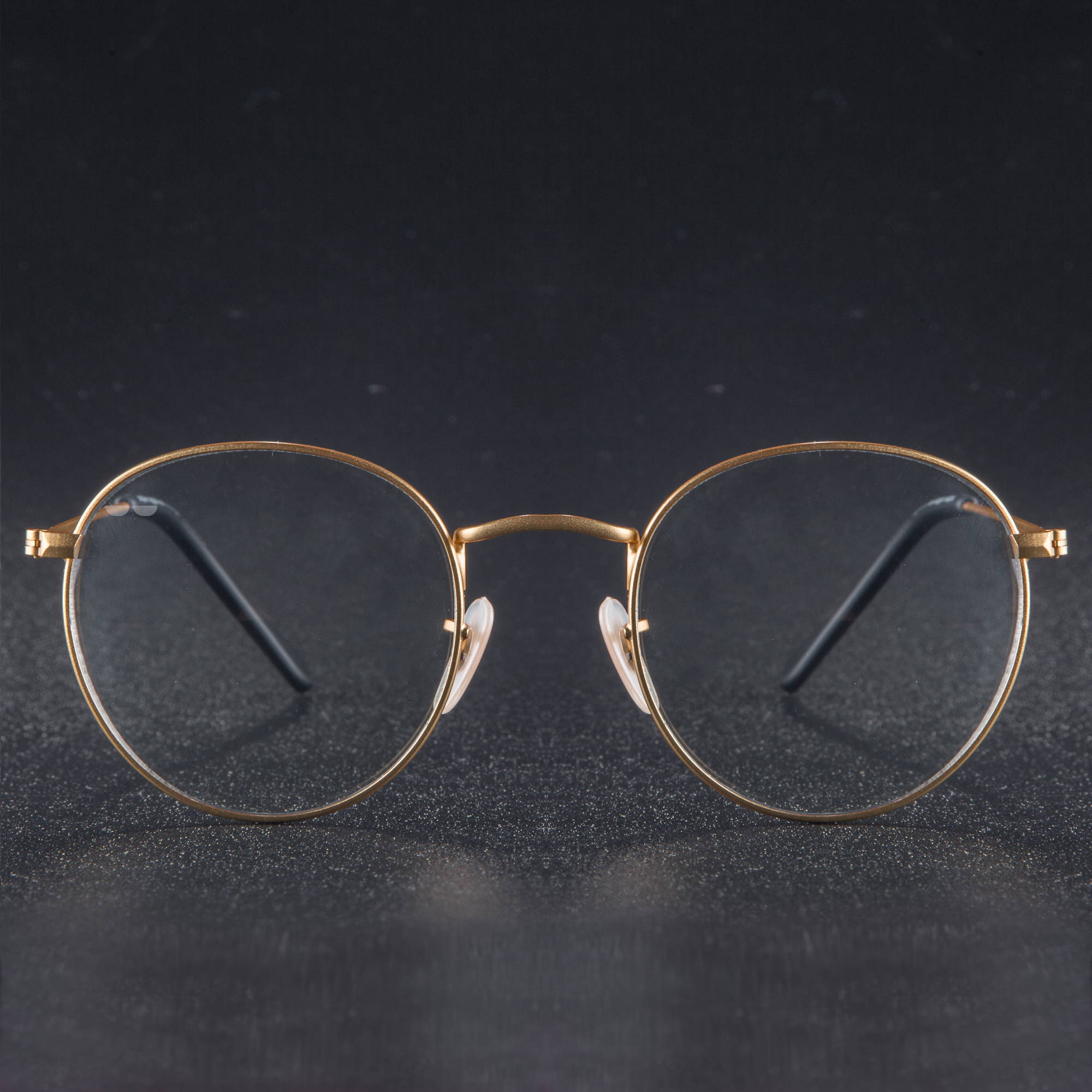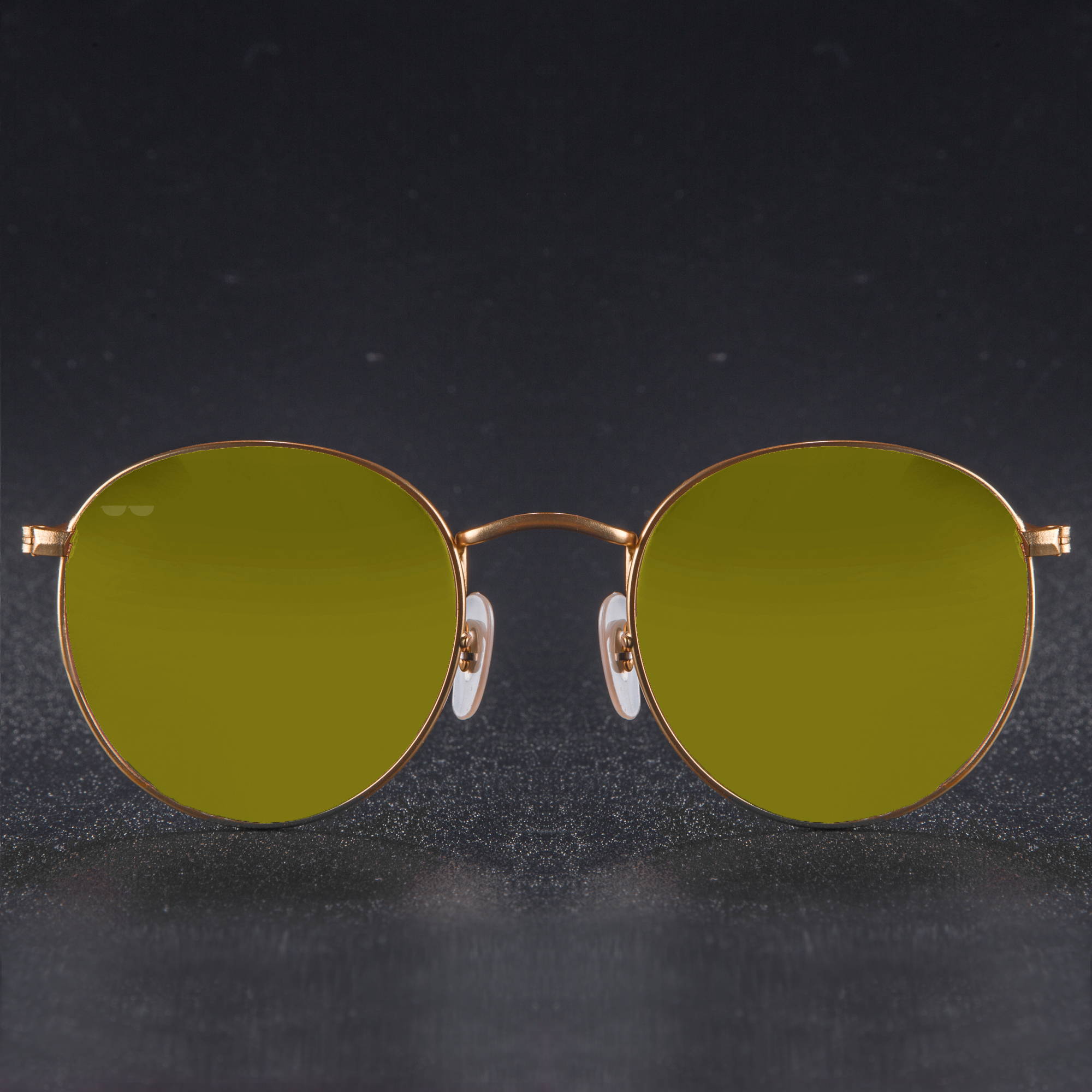 THE BURGIS™ vALPHA COLLECTION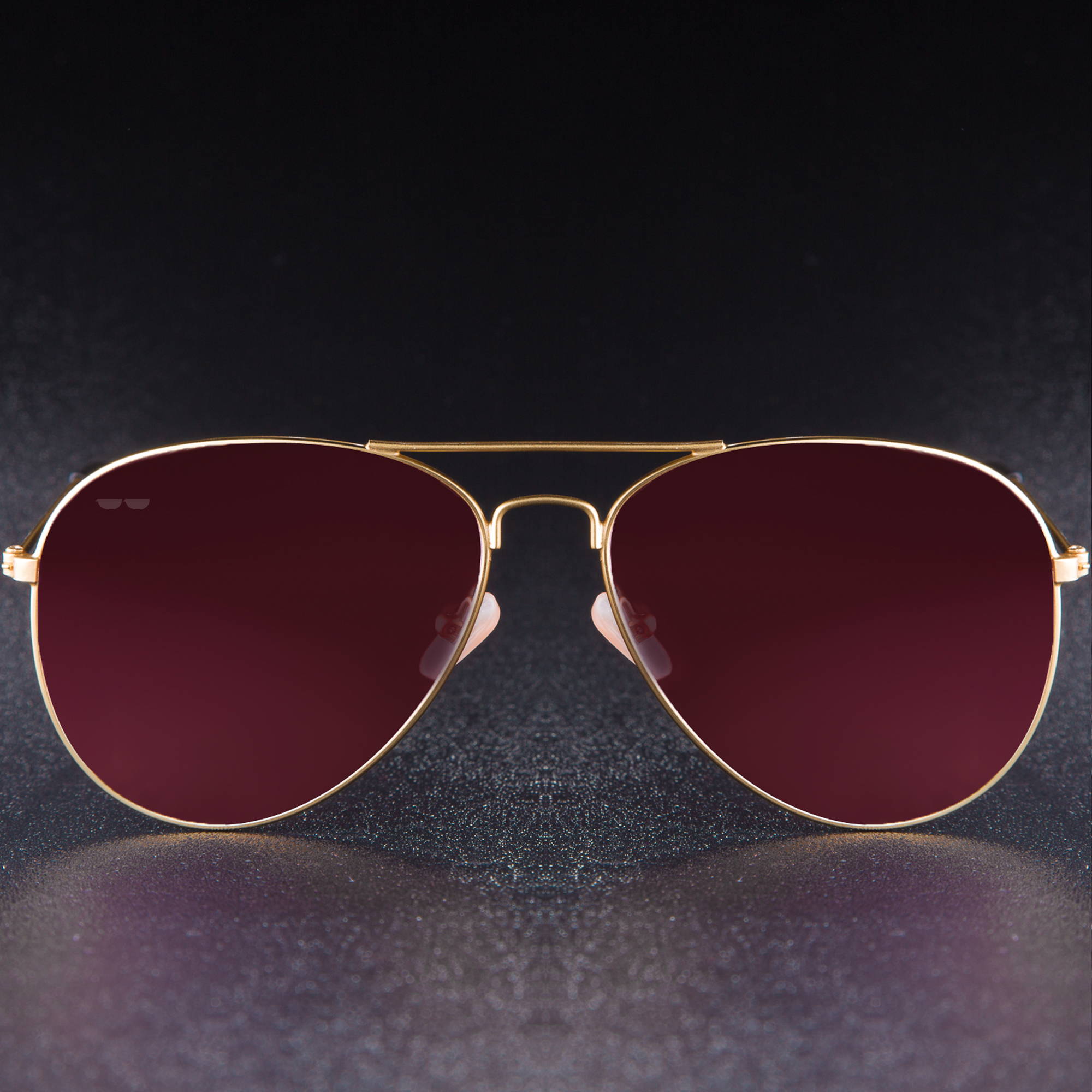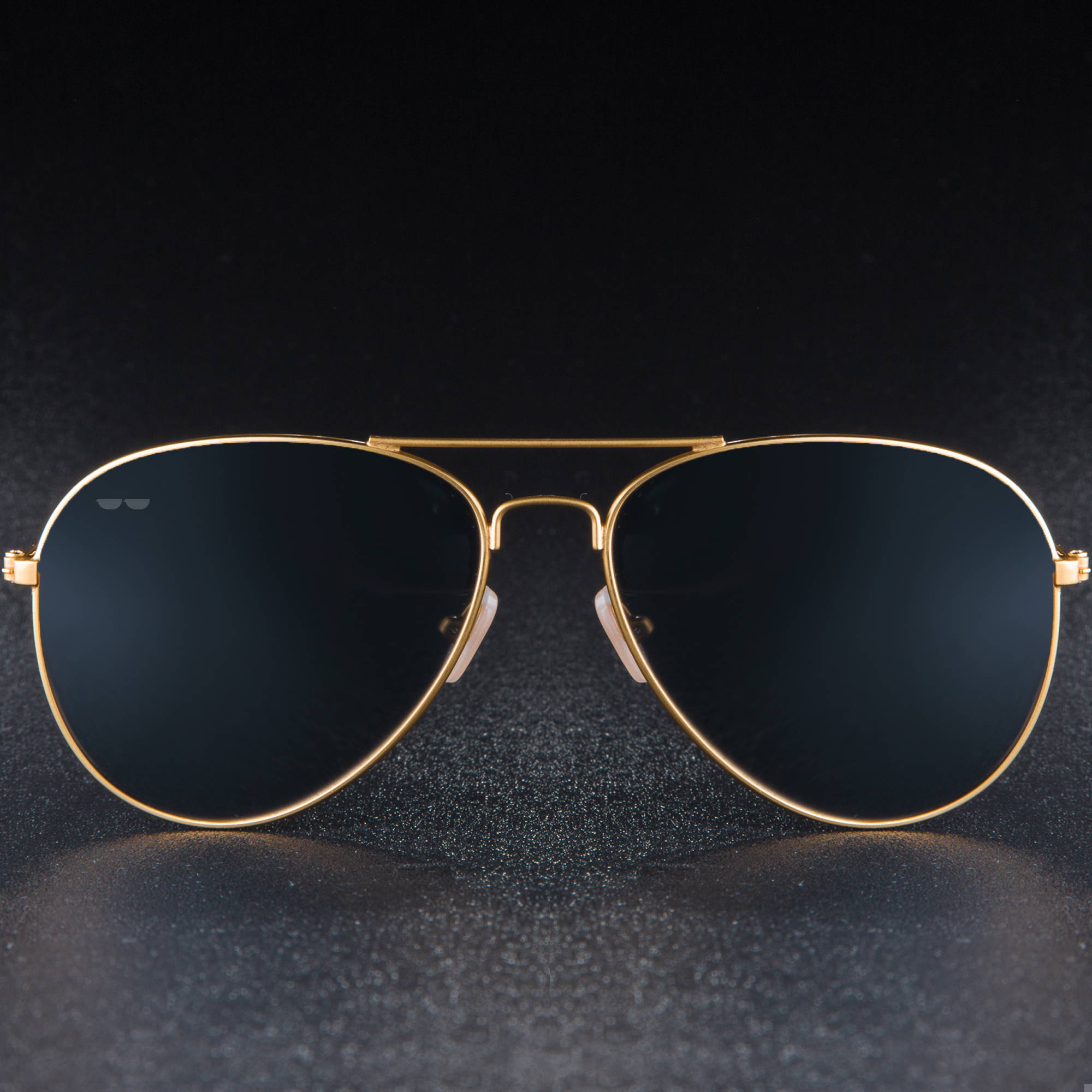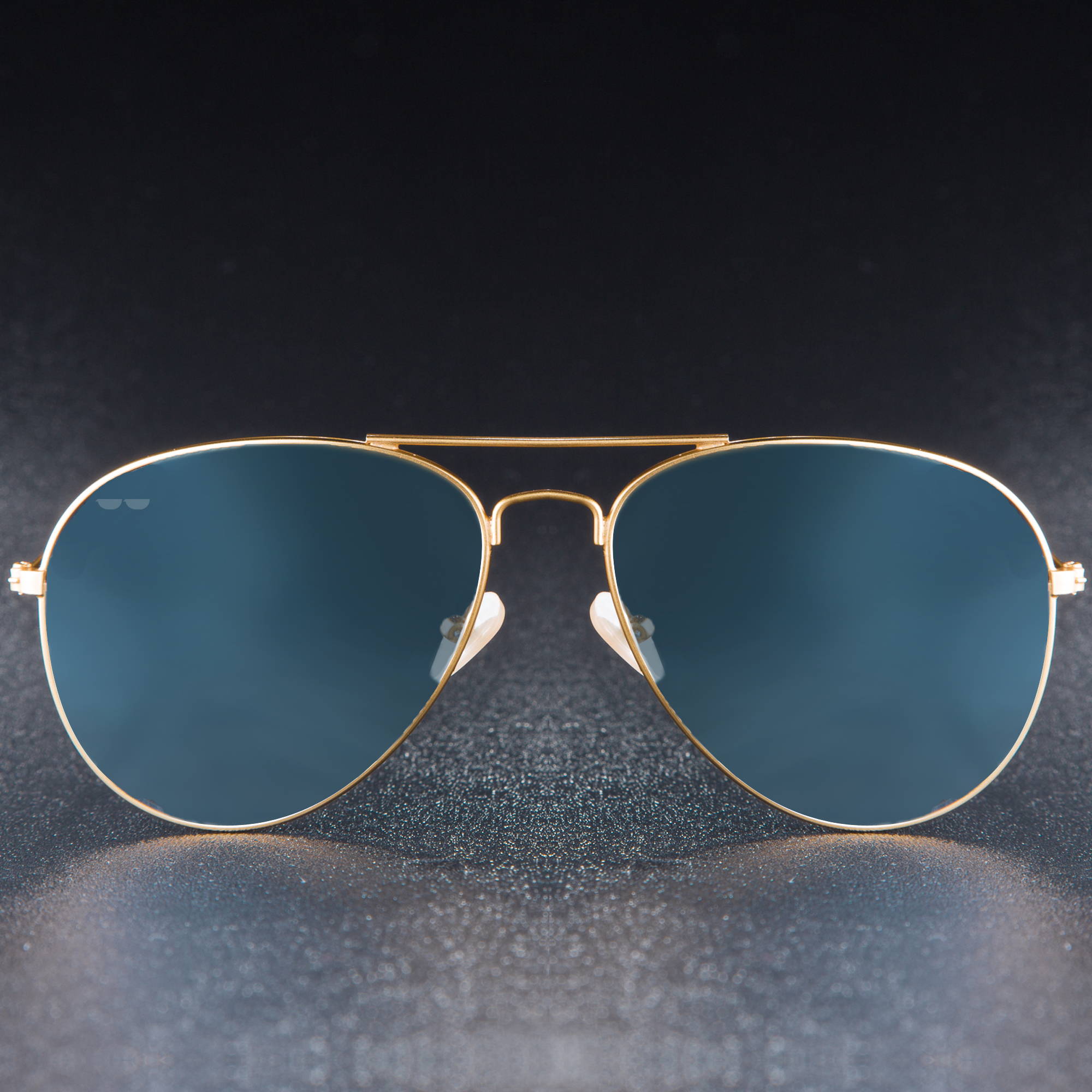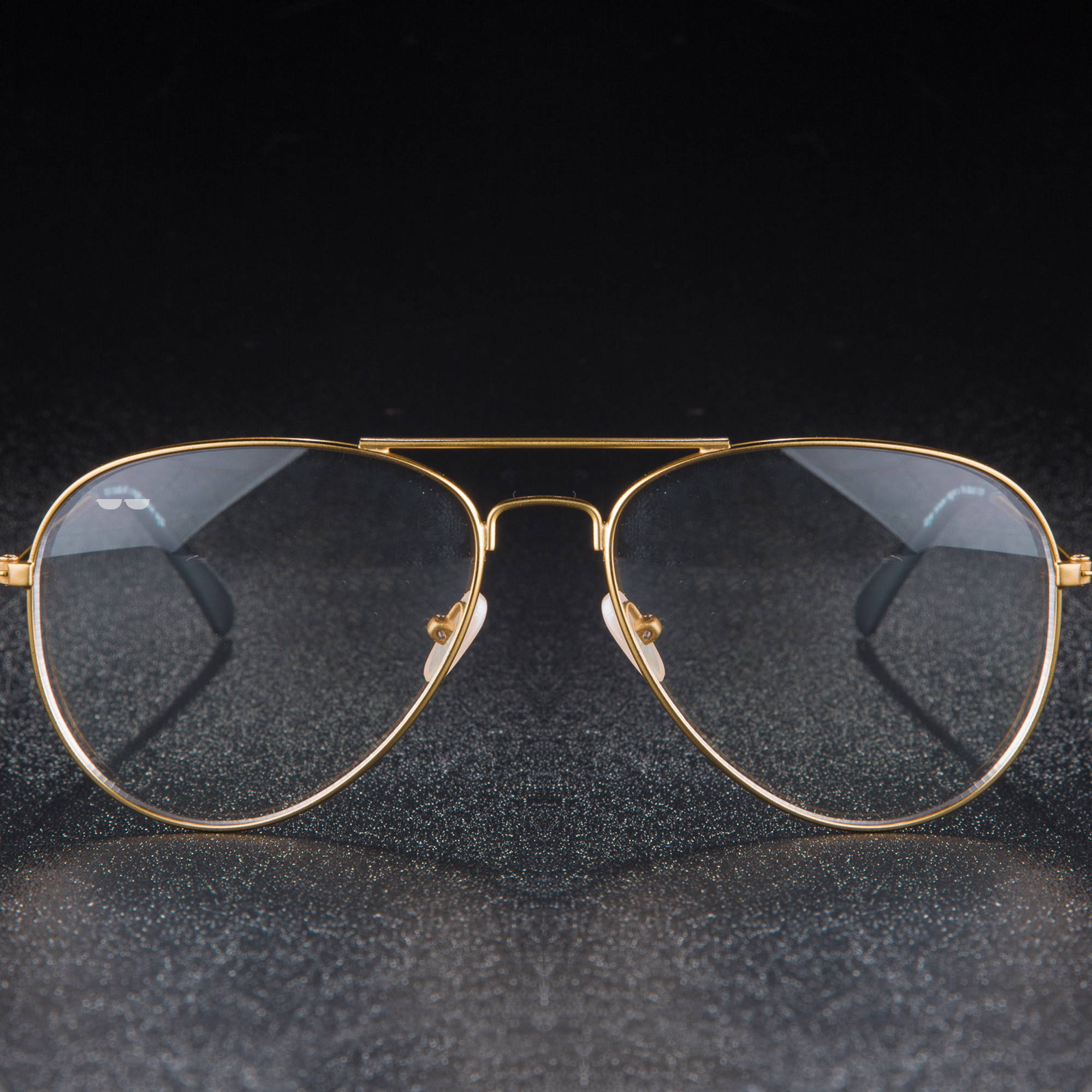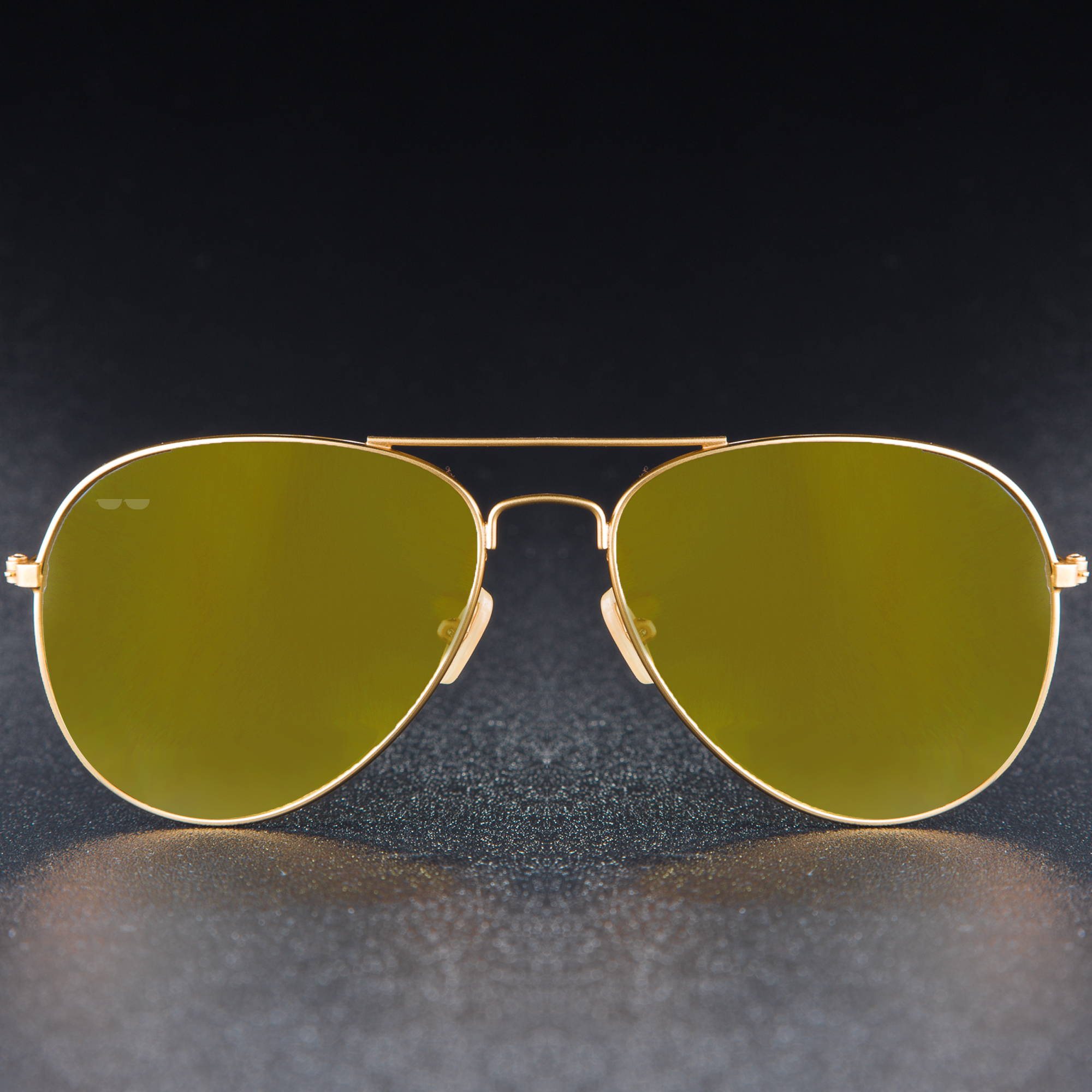 THE BASTARD™ vALPHA COLLECTION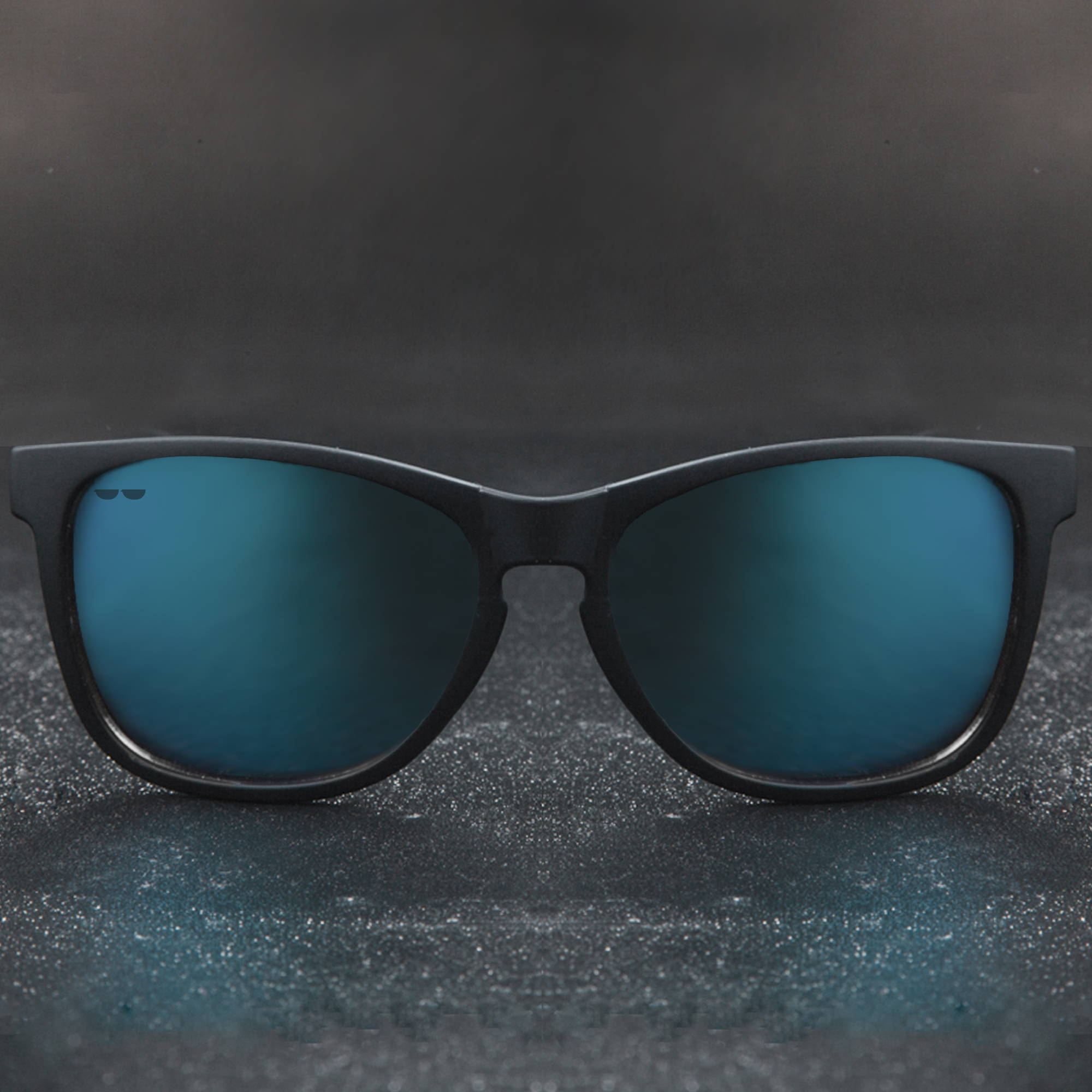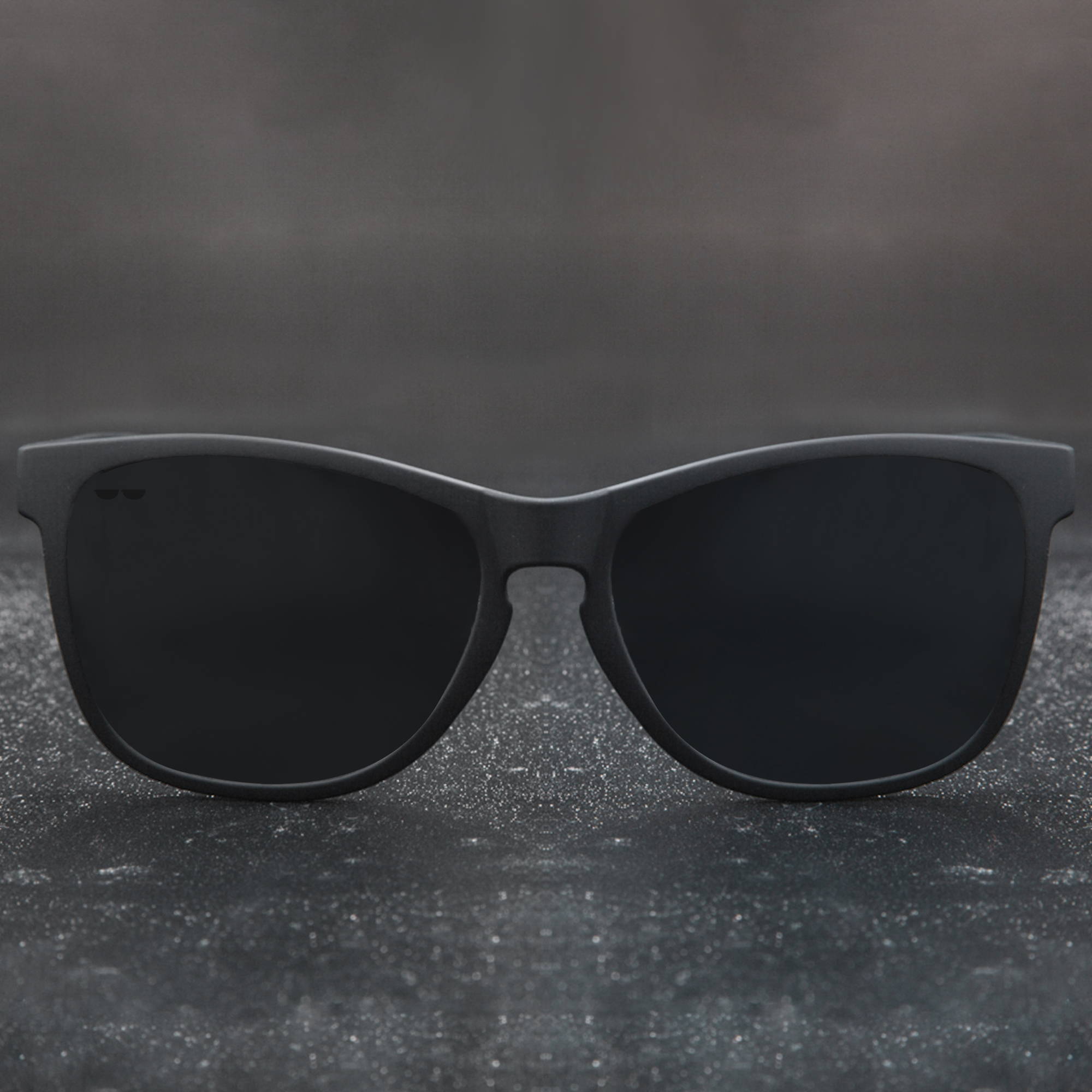 THE BOSS™ vALPHA COLLECTION