Get to know us underneath our clothes.

Made for the underestimated,
by the underestimated.
Mission
Eye Know Right swears to perfect each and every pair of Shadies by being indestructible to judgments, shatter-proof to criticisms, and shielded to belittling eyes. By dedicating endless effort in its quality, price, and over-all impact, Eye Know Rights makes both the Shadies and the Wielders Perfected for Stare Downs.
Vision
To be an underappreciated Eyewear brand that will create a world-class impact for a century or more. Eye Know Right will be recognized not only by Filipinos but by the world for its quality and Eye-opening advocacies.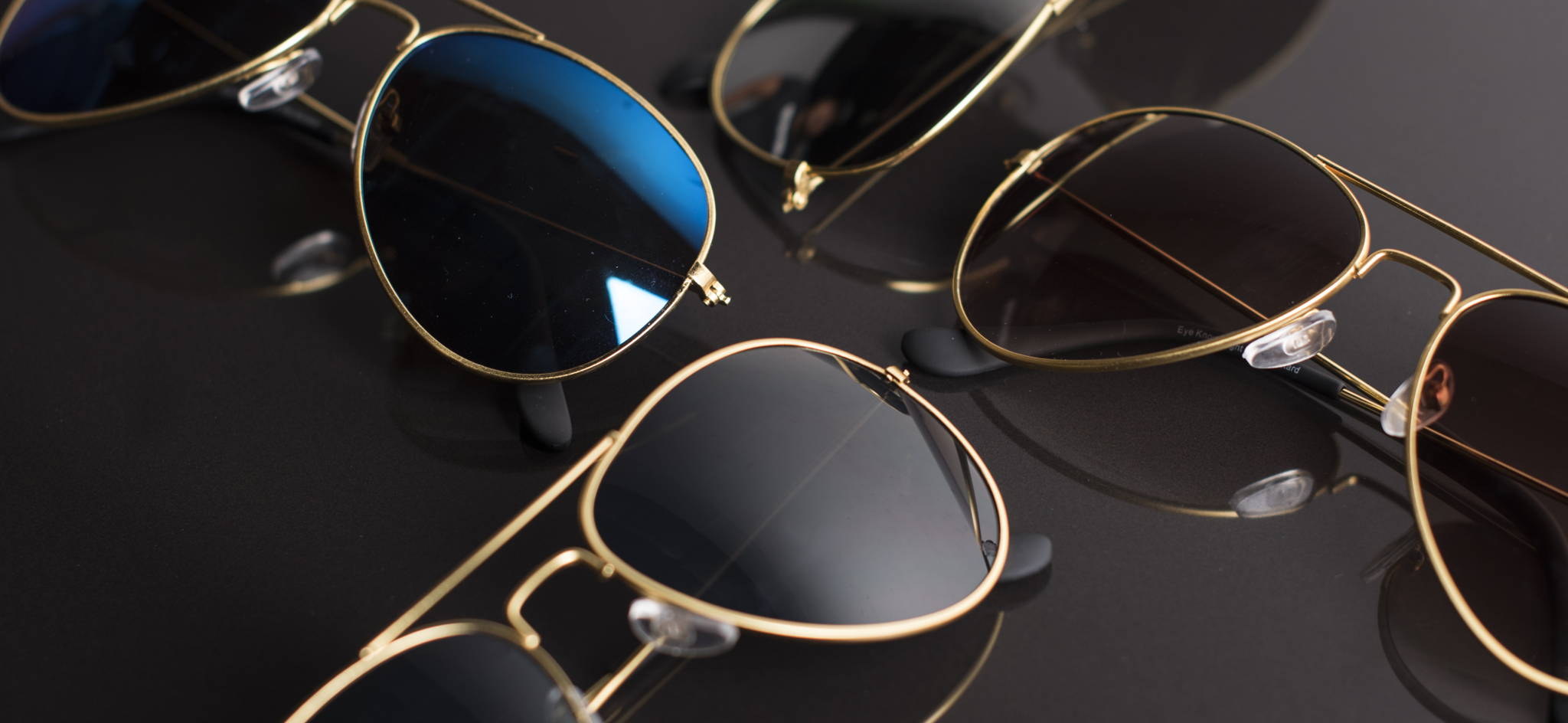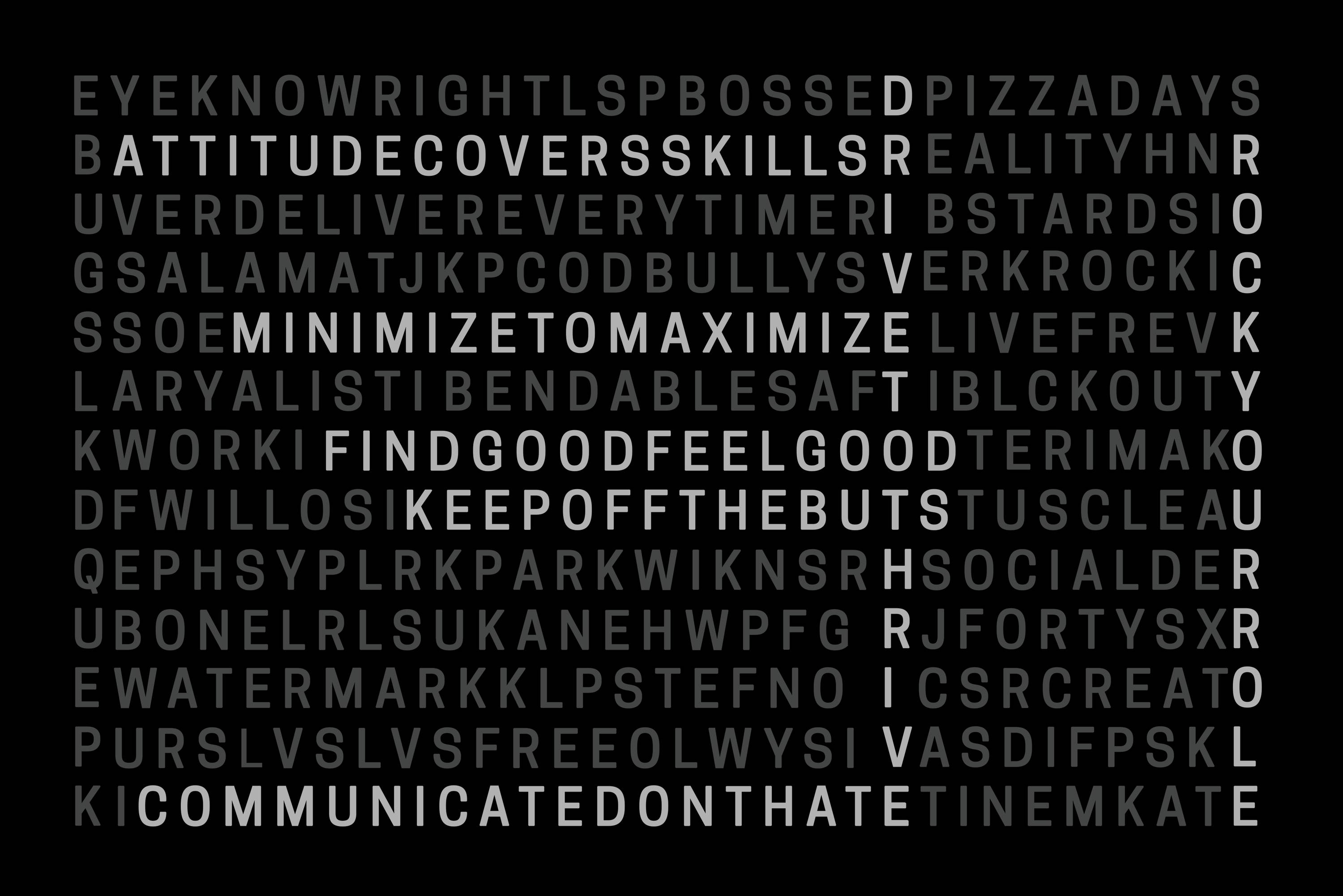 WHAT ABOUT ME?
Born on July 08, 2014, Eye Know Right is an underestimated young artist who refuses to succumb to the world's judgmental eyes. You will see this rebel strolling around the empty corridors of metro museums wearing his painted hair with pride. Most of the time, Eye Know Right would like to be left alone but loyal friends like you remind this rockstar that he will never be.
MILESTONES
With the help of a handful of twenty-something professionals, Eye Know Right was able to drastically expand its Hideout and social media reach in just two years. On top of that, a non-so-dramatic benchmark was hit as Eye Know Right Shadies boosted its deal to 100k+ pairs in the first half of 2017. Fam, thanks to you, we'll remain falling… with style.
THE ANTAGONISTS
The Boss, The Bully, and The Bstard - naming these antagonists was a very important step which Eye Know Right took to expose his detractors. Each collection feels like wearing your hater like your own perfection: UV 400 + Ultra-Impact Resistant + Anti-Scratch Coating + Limitless Edition Keeper + The Safehouse rolled into one impeccable stare-down protection.
MANTRA
Eye Know Right stems from a 200-square meter Hideout located in Bicutan. By condemning Shadies named after the types of people who underestimates our generation's passions, Eye Know Right is committed to encourage more millennials to hit the stage even without the perfect spotlight.
Now that you know who we are, we're ready to know you more.
Eye Know Right   |   2017
4761 Sampaguita St., Campe Building Marimar I Village Bicutan, Paranaque City
Email us: sup@eyeknowright.com
Contact Us: 0995-230-4744 / (02) 8055156