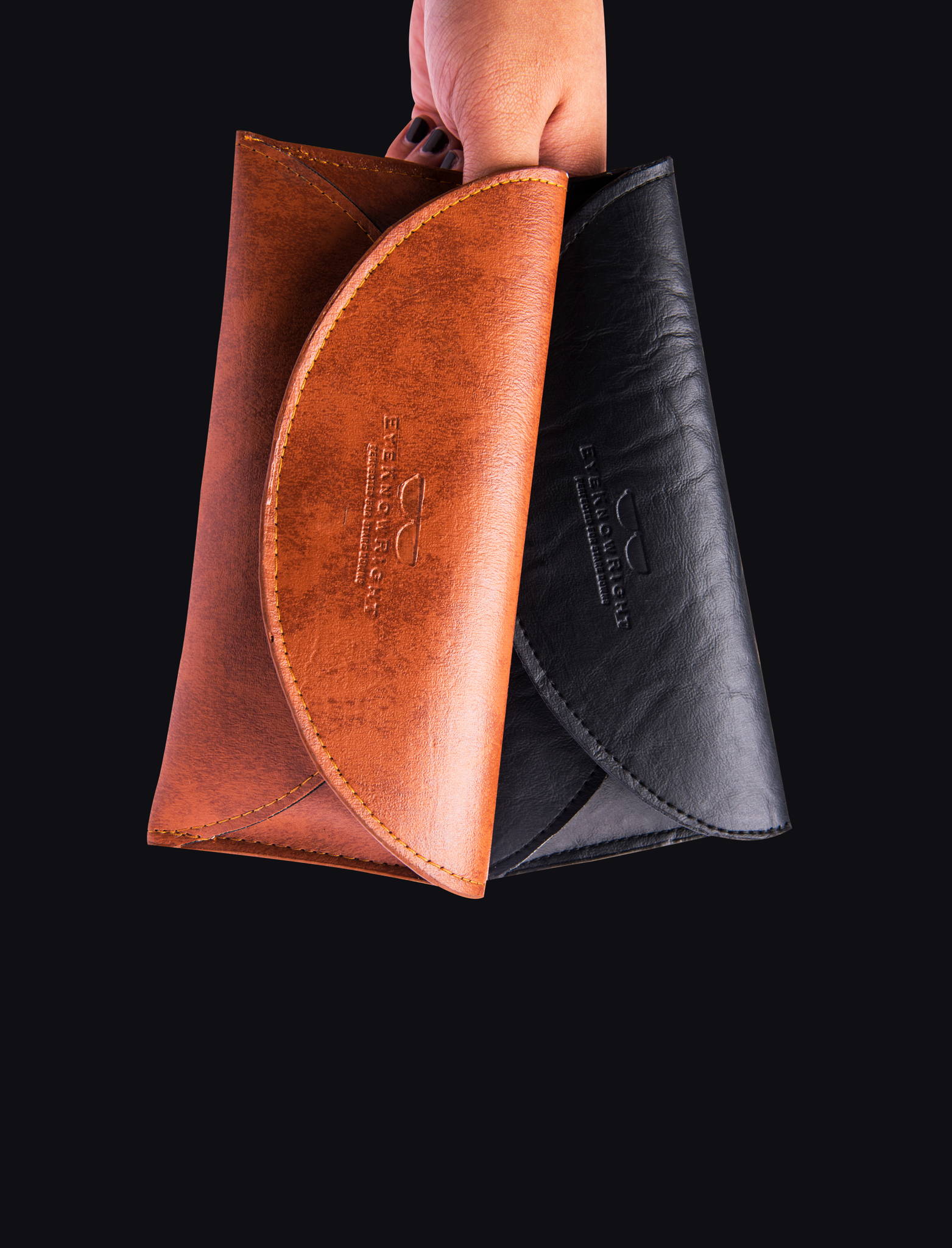 5 HACKS FOR BUYING ONLINE
(It will take you less than 3 minutes to read this)
The best things in life aren't always free. Most of the time, the monetary value of something dictates its quality. However, today's ADOBE world has made online shopping a very tricky job as your EYES can only view an item through a glass window aka "the screen of your gadget" where your naked retinas are vulnerable to deceptions.
So, how can you make sure you get your pesos' worth?
Follow these tips from Eye Know Right's Youth Crew and never go wrong again:
1.  View the Reviews.
First things first, visit the review panel of all its social media pages – finding nothing is already a red flag! This can only mean two things: this brand is fairly new to the market or it's a total sham. In case you find plenty, specifically look for the negative ones. What's their weakness? Does it matter to you? 

2.  Check the Label, Bastard.
Trust this tagline for badass Mommies. Probe where that product's made and what is it made of. Decent start-up sellers put these info on their feed. Hence, not seeing any video or photo related to this is already a foreshadowing of mediocrity. 

3.  GMG (Google Mo, G*g*)
Not only on Google, type the product's name in the search field of Facebook, Instagram, and Twitter. Why? There are thousands of netizens who like to post re their newly bought item. Once you find your prospect, you will see the product without any filter. You might want to ask in the comments too!
4.  Eye on the Greatest Plus!
Serving the extra mile for customer service and product packaging is an excellent indication of a perfect buy! Put your queries through their chat box and investigate if they have people answering behind the line. Inspect the other things inside the product's box: Do they seem to know what you need and want? 
5.   Go Free Shipping + COD 
Offering this option is being borderline legit! In this way, you will have the opportunity to inspect the item one last time before actually paying for it.
That's three minutes wasted for a life-long wisdom on online shopping. Now, all you need to do is get that Perfection - Unlocked. 
Eye Know Right.
 
PERFECTION DOES NOT STOP BELOW
CUSTOMER TESTIMONIALS
MORE SOCIAL PROOFS
I super duper love the item! On a scale of 1-10 for satisfaction I will give this company a rate of 10😉. Shadies from this shop are worth to buy as a personal and gift for your loved ones. Till next transaction!
Thanks  Eye Know Right Shadies . The Bully in Black is enjoying the desert in Qatar!
Thanks Eye Know Right Shadies, we got this 2nd trans right at our doorstep. :D (1st trans we ordered 4 shades also, for a total of 8 shades already). Thanks Guys!  #viaCOD   #laguna   #smoothtransactions
Stylish and dependable. Exceeded my expectations. Definitely worth it. Fast Delivery. Ginormous two thumbs up!!! Expect another order soon. Thankies EKR peeps for the rad shadies!
Rating:   10/10
---
← Older Post Newer Post →