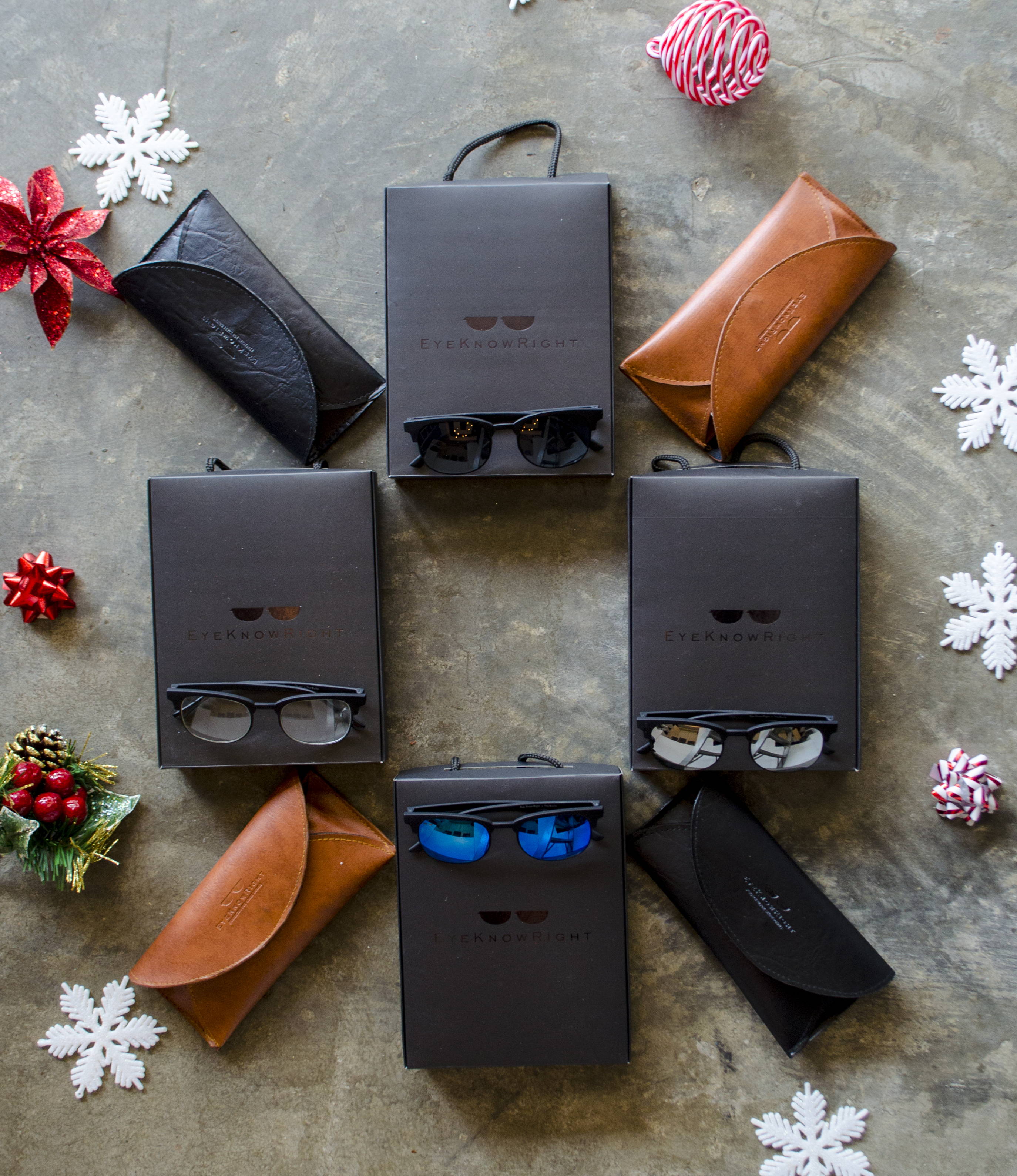 Christmas 'Tribute': An Escape Plan
Traffic jam, long lines, thick crowd…
We could name more Christmas rush-induced inconveniences as long as the queue of that free gift wrapping services in malls you always avail. It's like the Hunger Games only Christmas Edition where you would go shopping on Cornucopia. Sh*t. Sounds exciting but hell no.
It's an all-out war out there. Our sympathetic heart takes pity on you so we're saving you from trouble. Here's the escape plan we have deliberately designed just for your curious eyes.
1. Prepare your list and start ticking it off
We know bro, family and ninong/ninang obligations first. Then just add your bros for life later in the list. And because adulting sucks, come up with the gift ideas that won't make butterflies come out from your wallet.
Christmas sale starts the moment the calendar flips to September so better yet, don't wait for your unsure Christmas bonus and take full advantage of the early promos. And after having your list all checked, you can assess if you can add more to your list. Like, maybe your ex?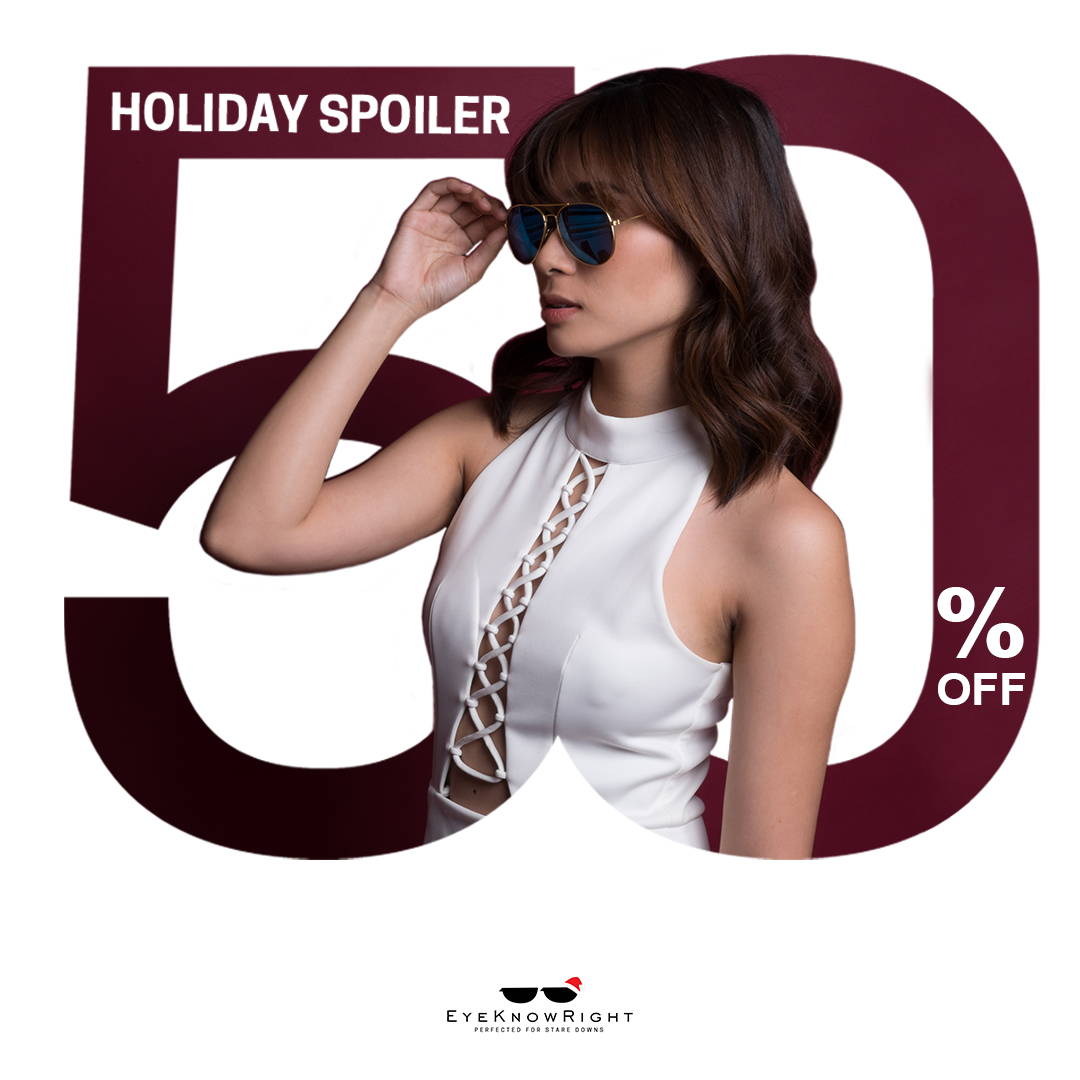 2. It's a traaaap!
You see those mall ads that say weekend sale?
Don't go there; unless you want to drown yourself in the sea of people swarming around bazaars and department stores, battling their way through shopping. It's the real effin' Cornucopia I was talking about! So find another way. There is such thing as online shopping, you know, which offers convenience. Another catch, some have their shipping fee services for free. Not convinced yet? Then you should know that there are few which also offer COD deal. Cool, huh? I Eye know right.
Just sit back, relax and start scrolling.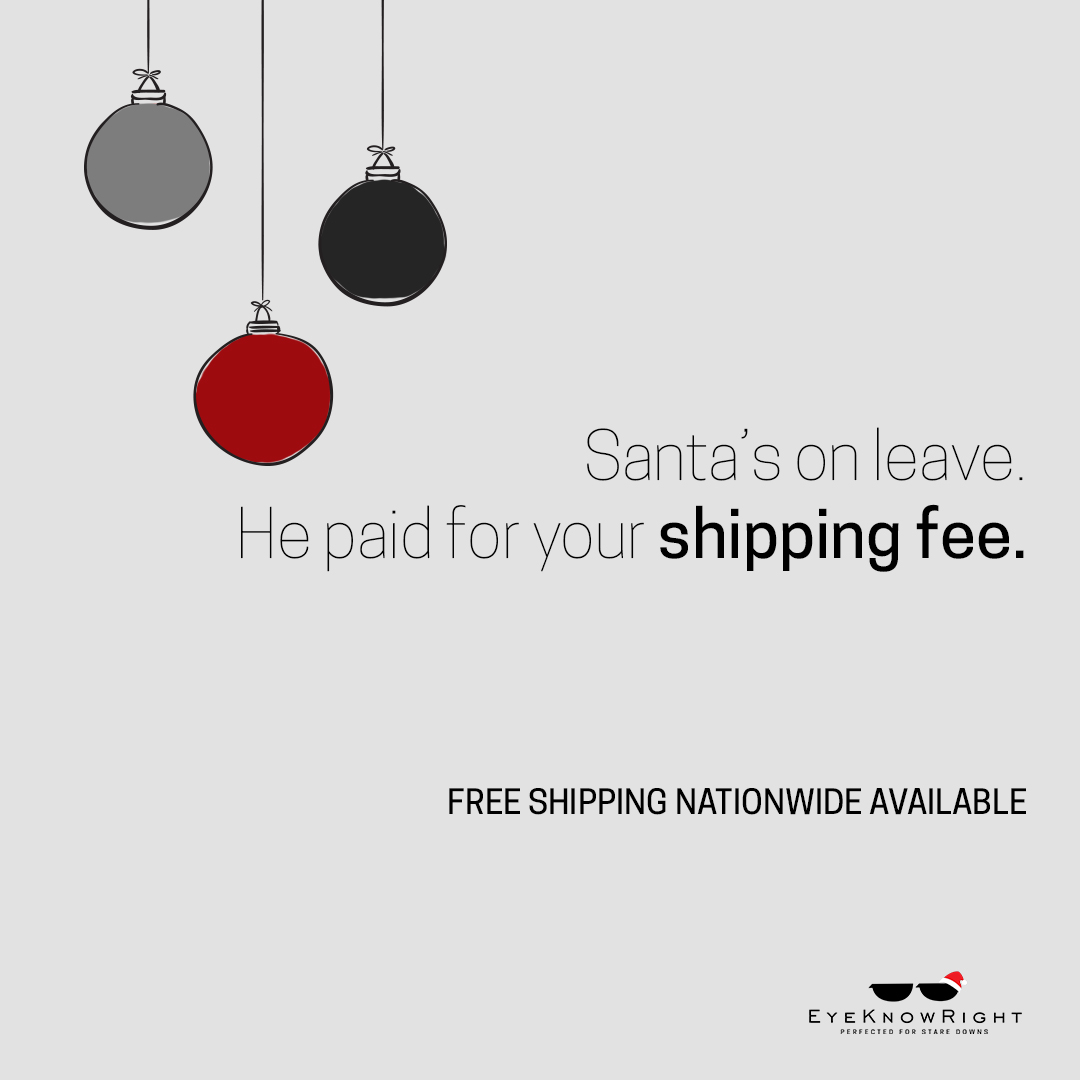 3. Don't settle for best
'Best' is already in superlative degree. But if there's beyond that, then let's go for the word 'badass'.
Having the best is like getting a typical gift idea which just happens to be expensive. Choosing a badass gift is defying the Christmas exchange gift's clichés. A gift that is badass af that you would also want to receive in return.

So why settle for just, best?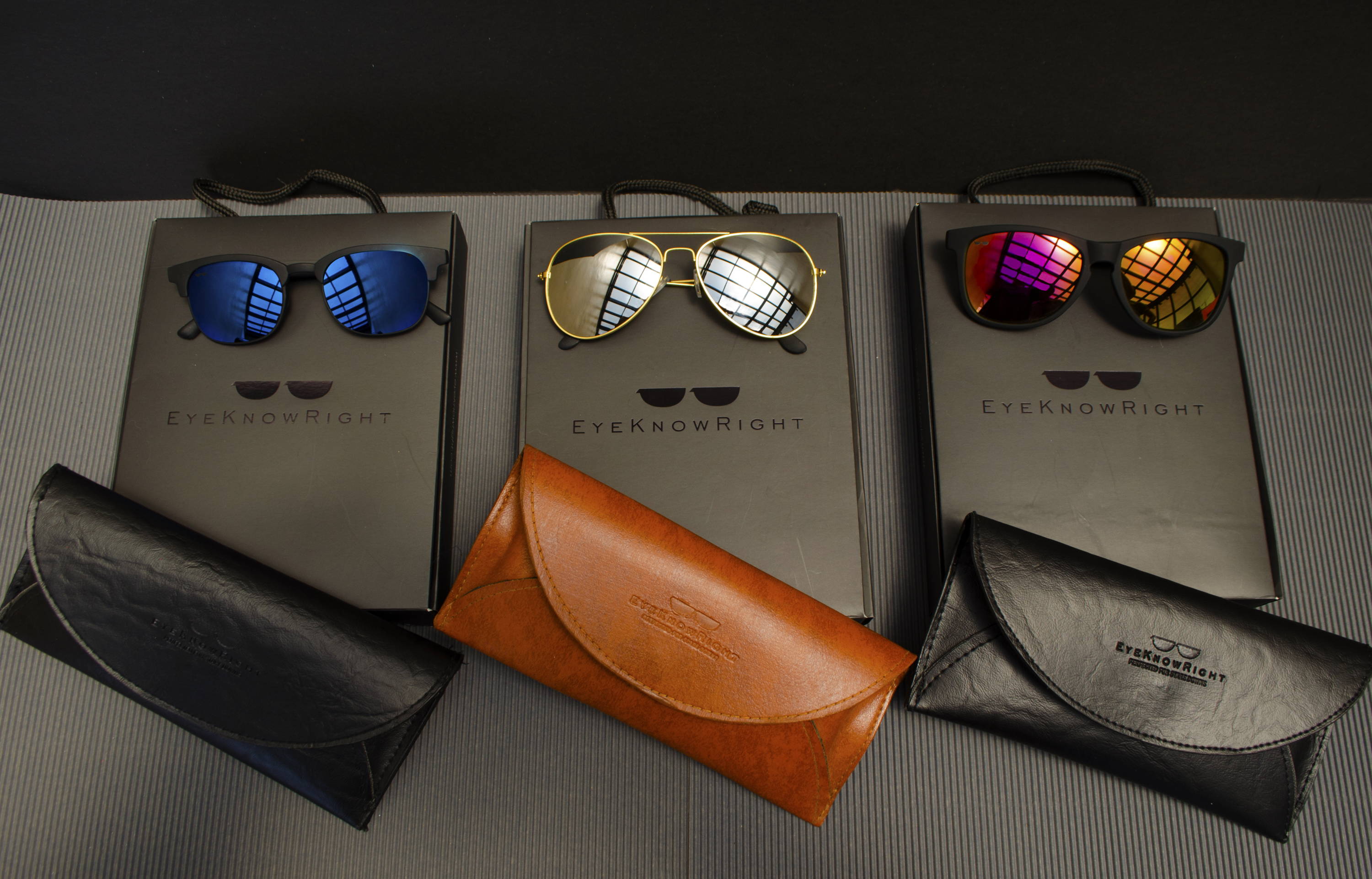 4. Protect your gift
Badass gifts are more prone to stare downs and envious looks. They are like extinct species of flower in a barren land. Thus, they deserve the best packaging that can protect them and can withstand all the obstacles along its way. Something like a 'Safehouse' for this precious weapon. And the package shouldn't be merely for protection but rather, choose something badass both inside and out.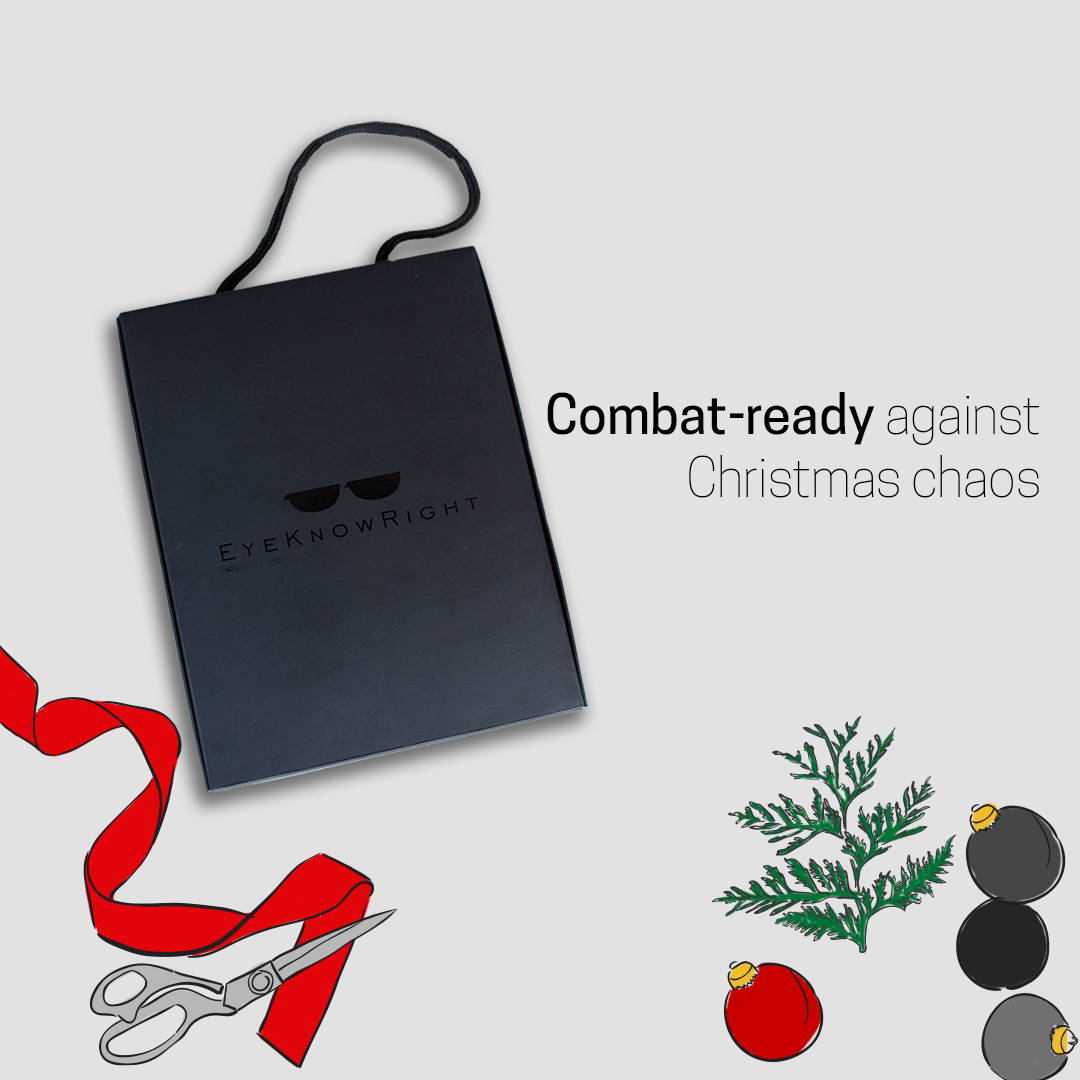 We gave you the routes, it's up to you to find and take it. Save thy lazy ass; only suckers will suffer. This plan will make the odds be ever in your favour.

Let the Hoarding Begin!
PERFECTION DOES NOT STOP BELOW
CUSTOMER TESTIMONIALS
MORE SOCIAL PROOFS
I super duper love the item! On a scale of 1-10 for satisfaction I will give this company a rate of 10😉. Shadies from this shop are worth to buy as a personal and gift for your loved ones. Till next transaction!
Thanks Eye Know Right Shadies . The Bully in Black is enjoying the desert in Qatar!
Thanks Eye Know Right Shadies, we got this 2nd trans right at our doorstep. :D (1st trans we ordered 4 shades also, for a total of 8 shades already). Thanks Guys! #viaCOD   #laguna   #smoothtransactions
Stylish and dependable. Exceeded my expectations. Definitely worth it. Fast Delivery. Ginormous two thumbs up!!! Expect another order soon. Thankies EKR peeps for the rad shadies!
Rating:   10/10
---
← Older Post Newer Post →