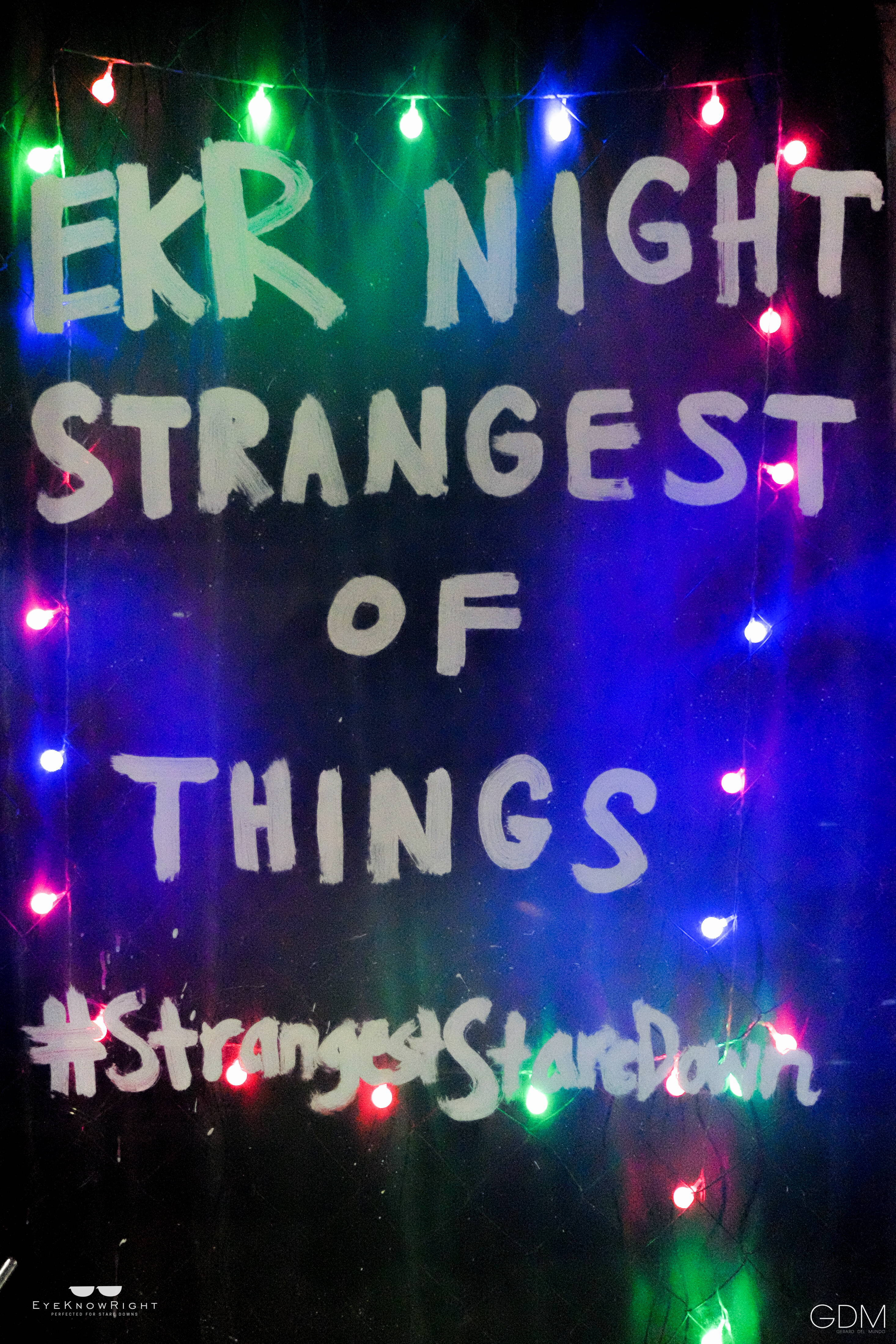 THE MYSTERY OF STRANGEST NIGHT IN EYE KNOW RIGHT
On the 27th night of October, all the monsters and strangers went missing-- t'was the same night the when Demogorgons came back from the UpsideDown. Hearsays, they were caught gate-crashing Eye Know Right's Hideout. What happened inside there is a mystery, but few traces were left just enough to provide lead on the investigation.
Clue no. 1
Unli Booze
Although faint now, the smell of last Friday night's alcohol is still distinct. Overflowing--it was a mixture not just of vodka and grenadine, but of sheer fun and can't-get-over hangover.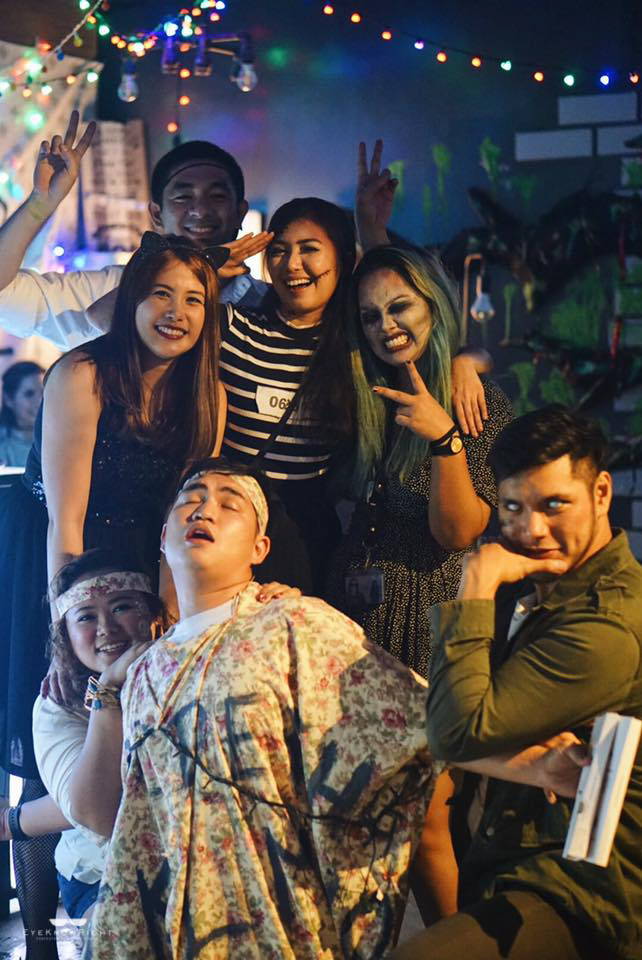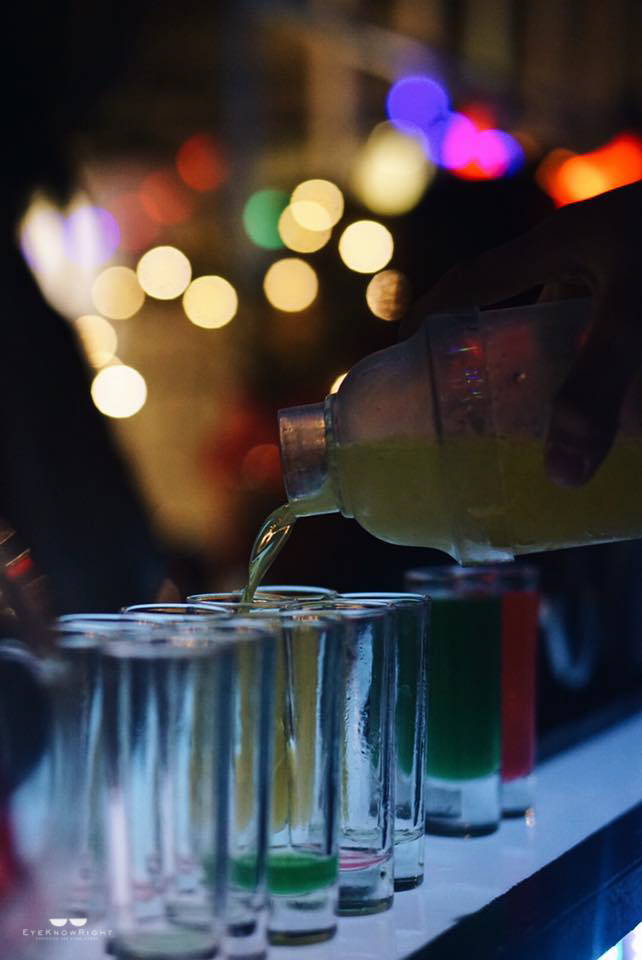 Clue no. 2
Amistad and Cheats
-Despite performing in front of terrifying monsters, these two bands prevailed by making the monsters dance on their paws and tails. They even swept strangers off their feet. And these freaks went berserk when the unstoppable performances came to its end.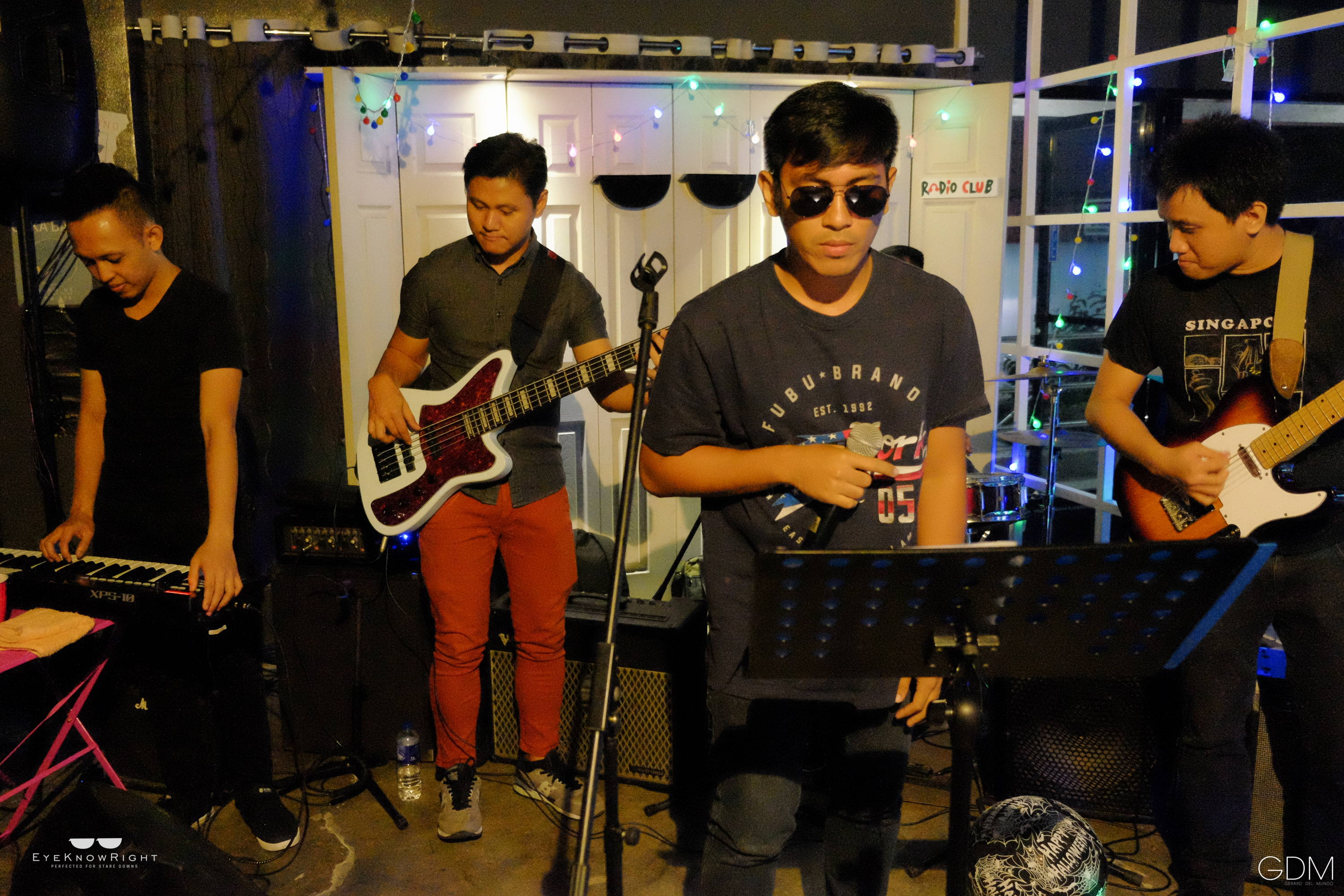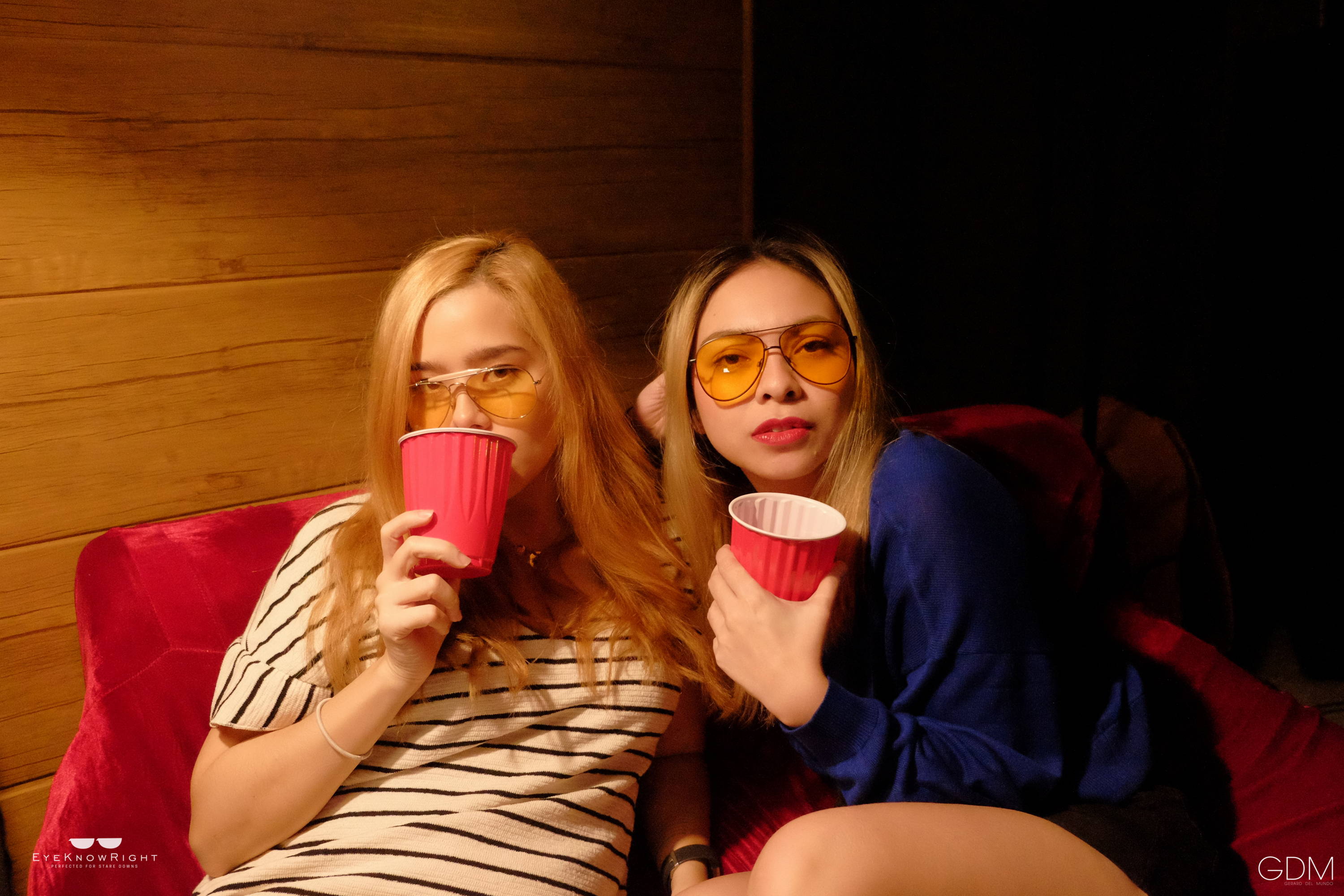 Clue no. 3
Blinking Lights, Missing Posters and Suka Bags
-These are the paraphernalia left all over the Hideout. A thousand of blinking lights lined-up the ceiling and crawled through the walls. The other bits and pieces maybe somehow subtle but caught the attention of both strangers and monsters that had seen it.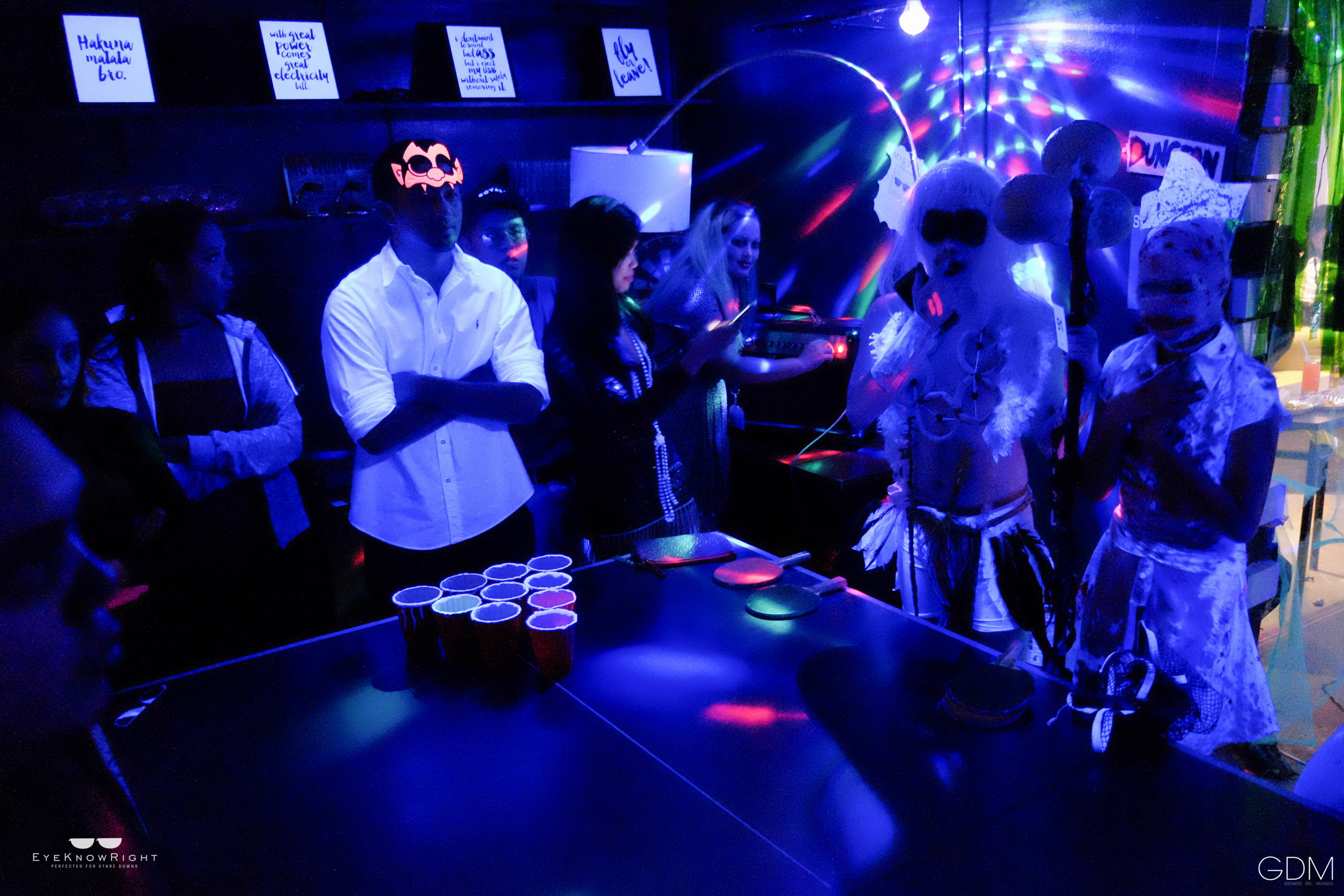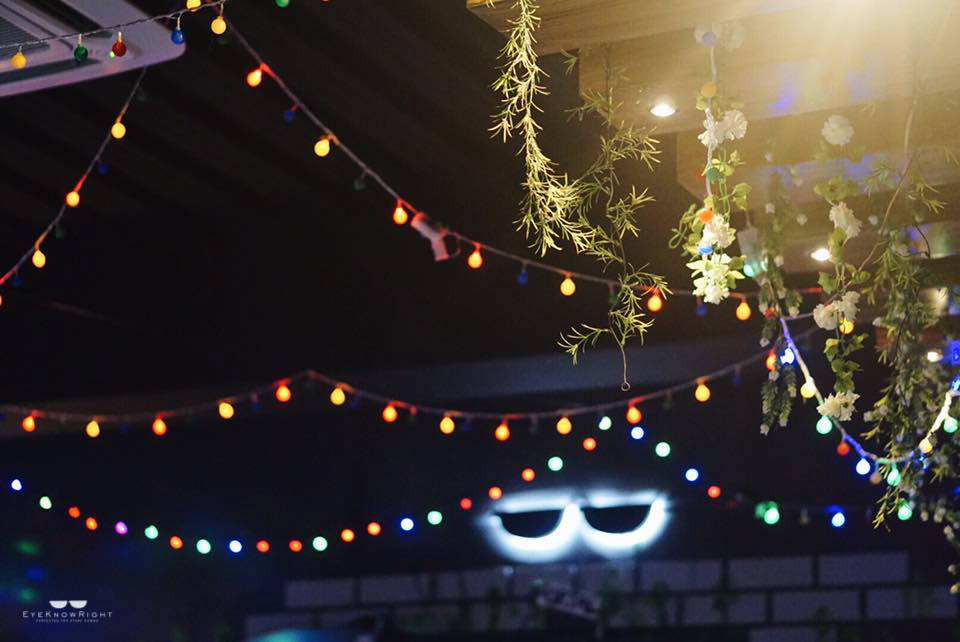 Clue no. 4
Balls and Cups
-Dozen of empty red cups sprawled out the table, along with the Pingpong-eye balls. Seemingly, there was a battle over pongs and beers between the strangers and the monsters..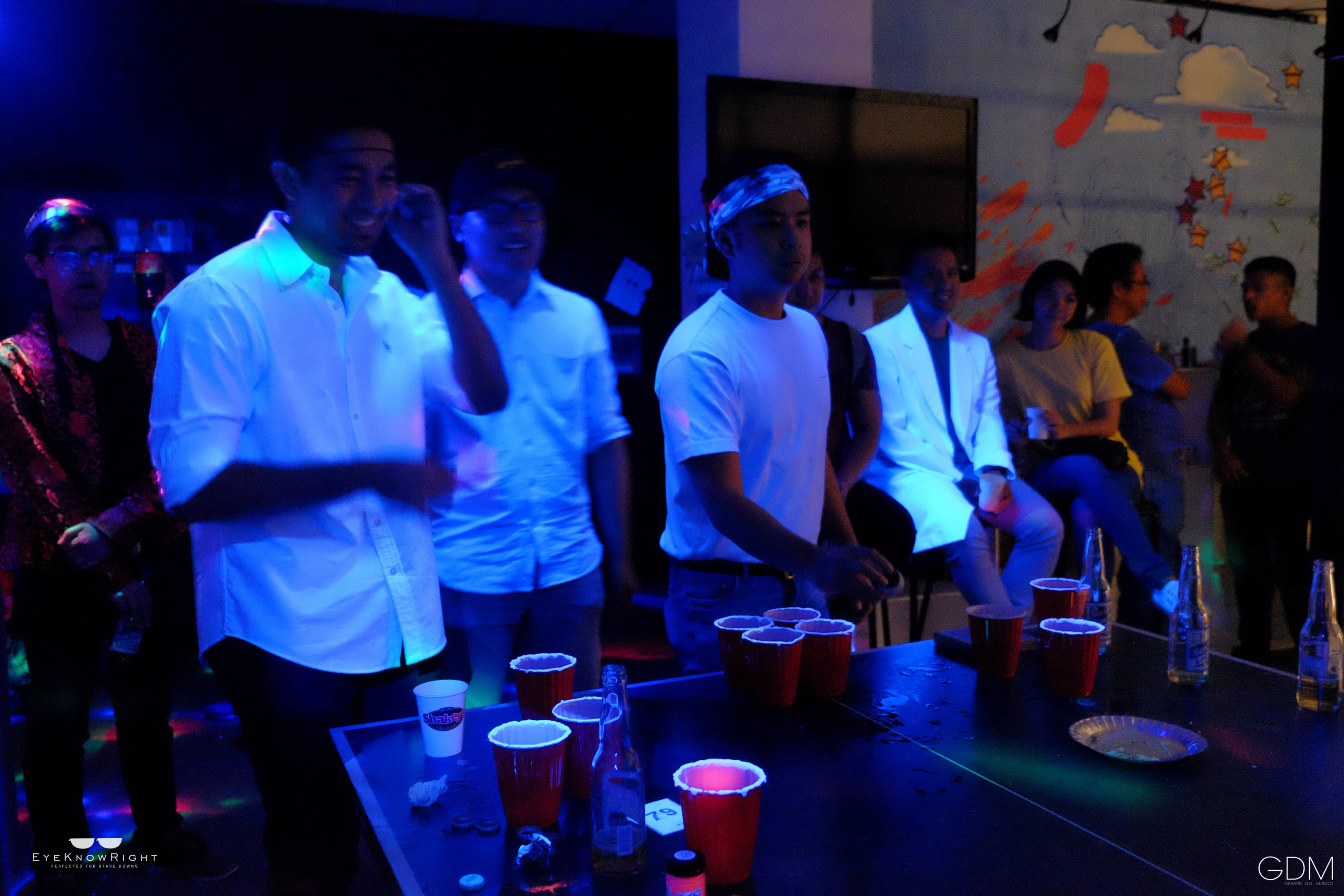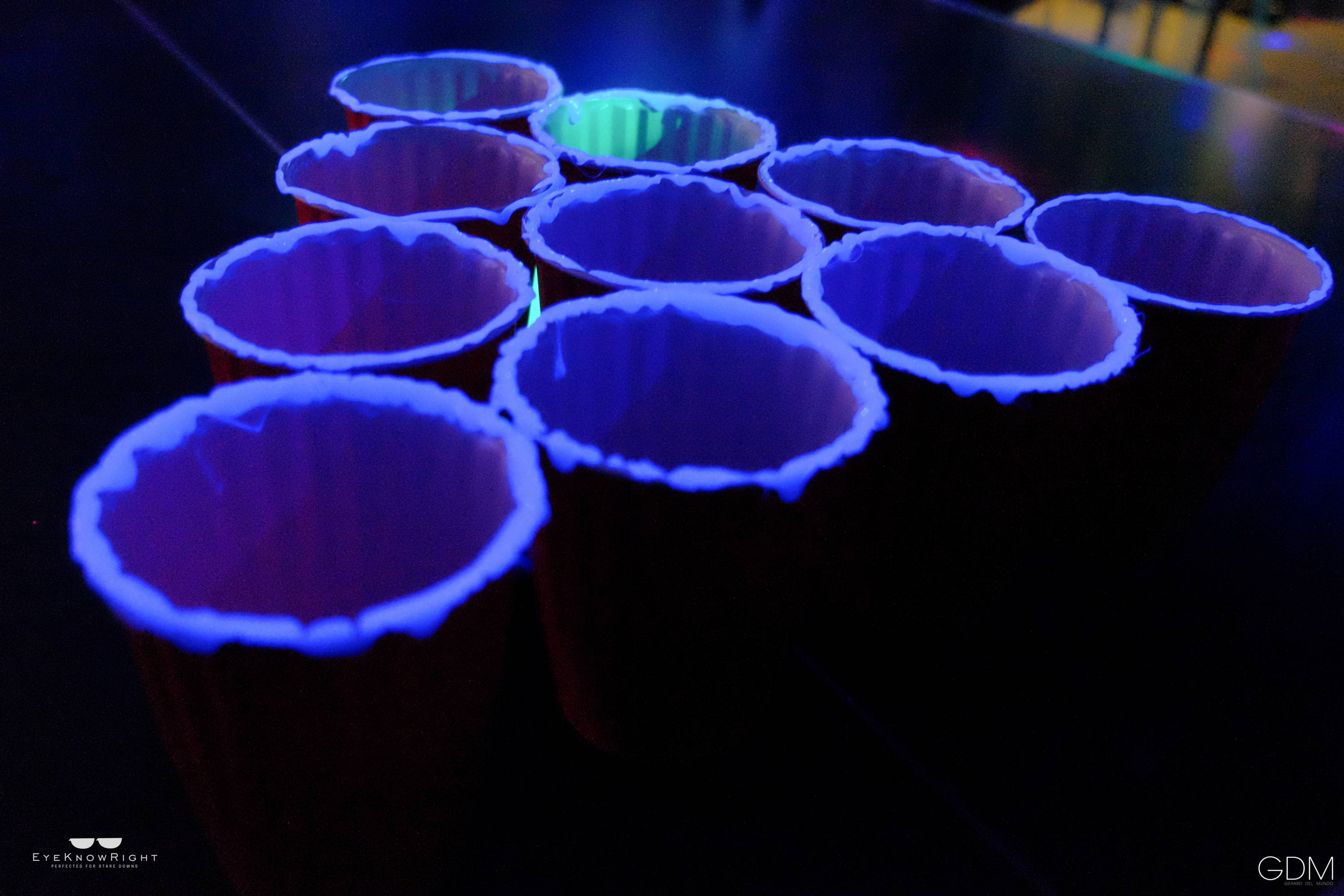 Clue no. 5
VIP's
-Apparently, not only monsters and strangers went missing but also well-chosen deities. These deities are known for standing with Eye Know Right since when it was still striving to get up from the rock bottom up to now, making its way through the top, and out from the UpsideDown.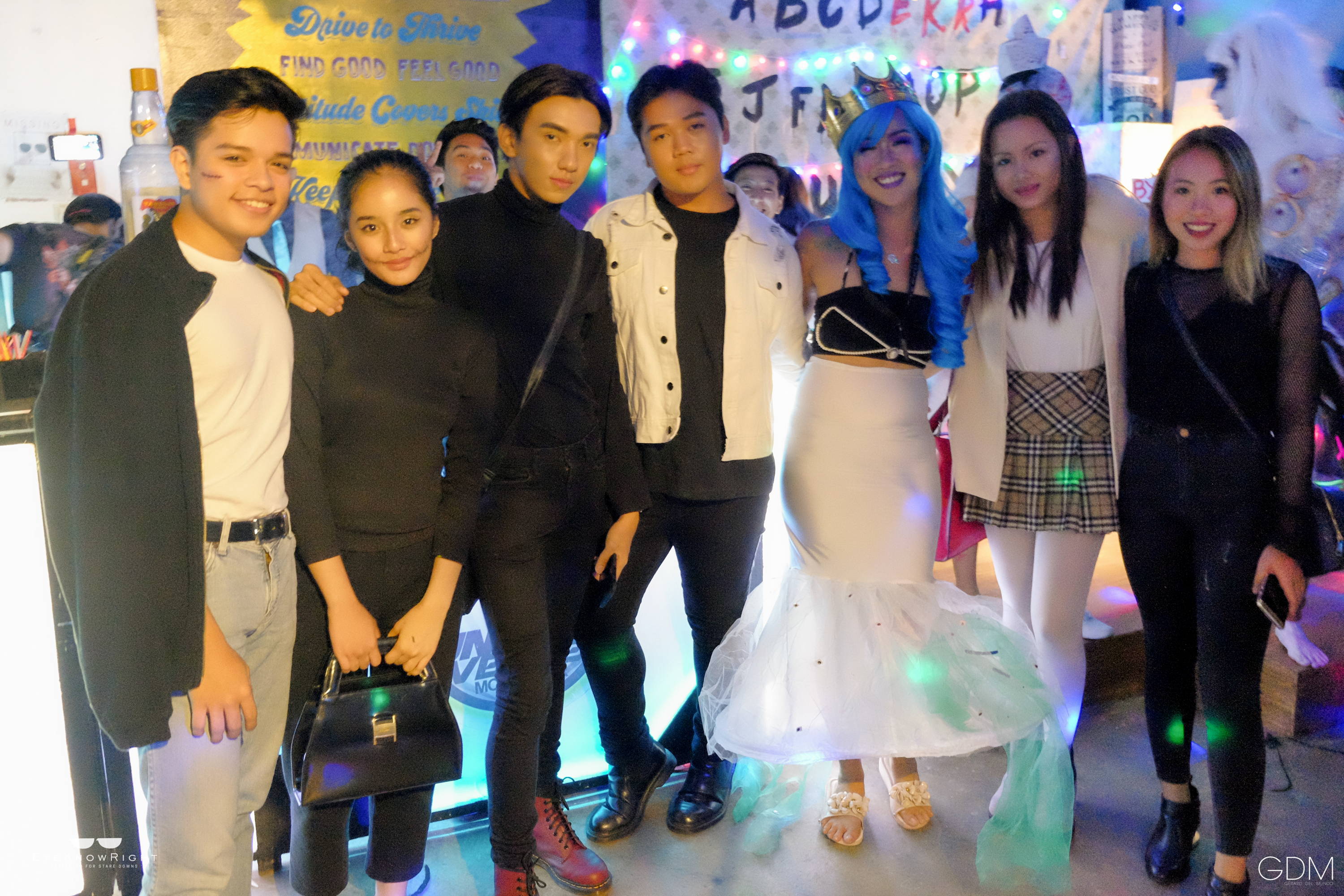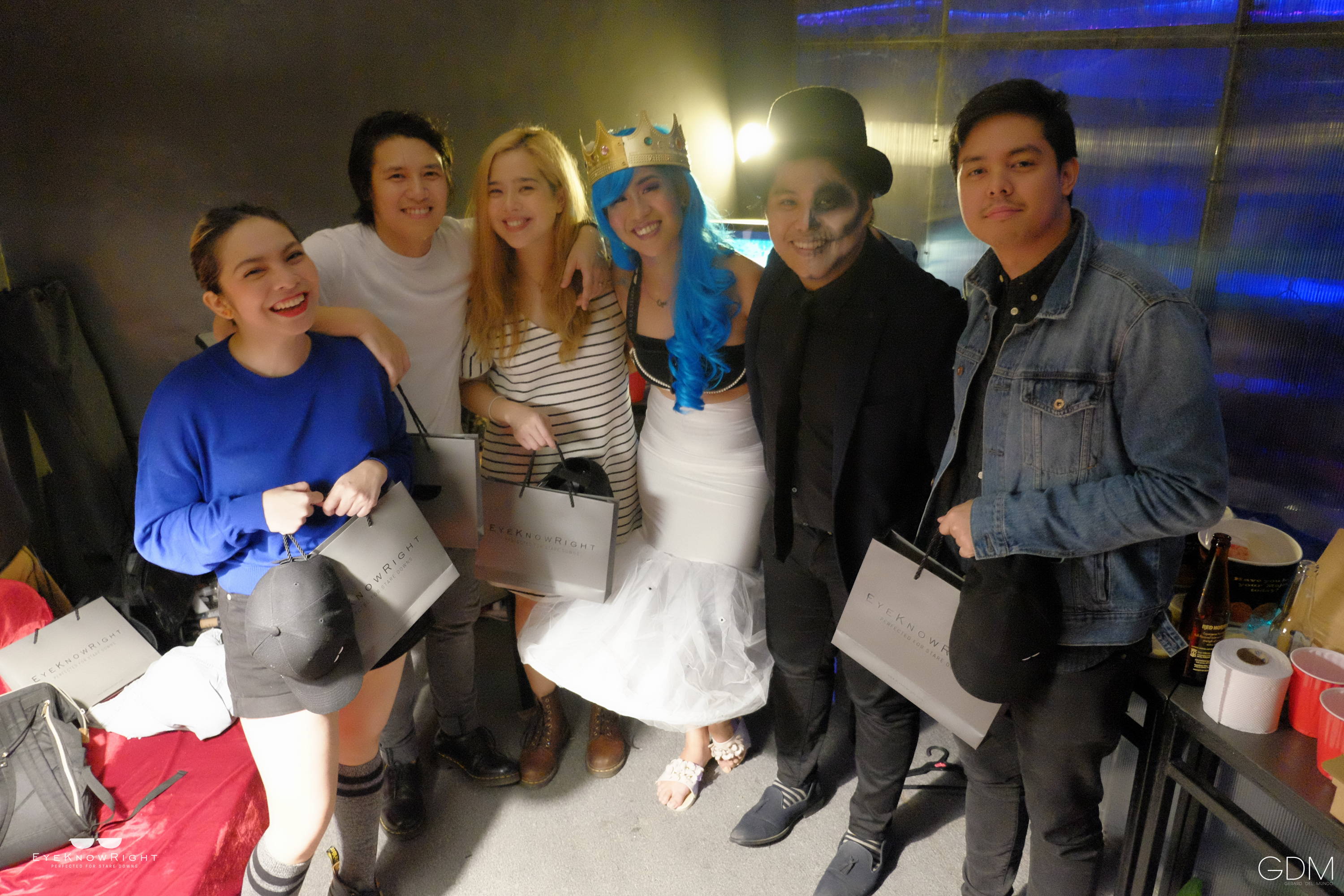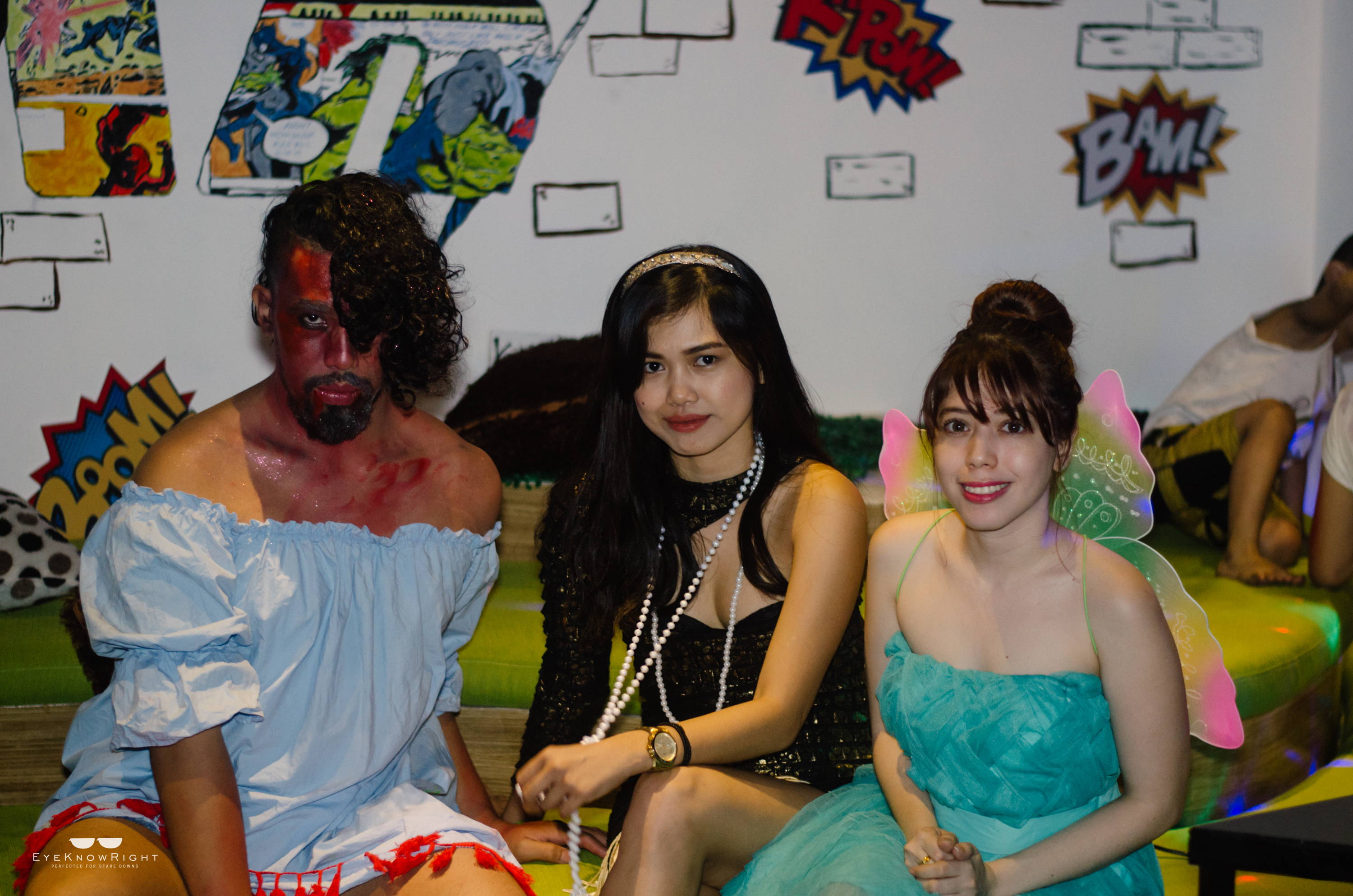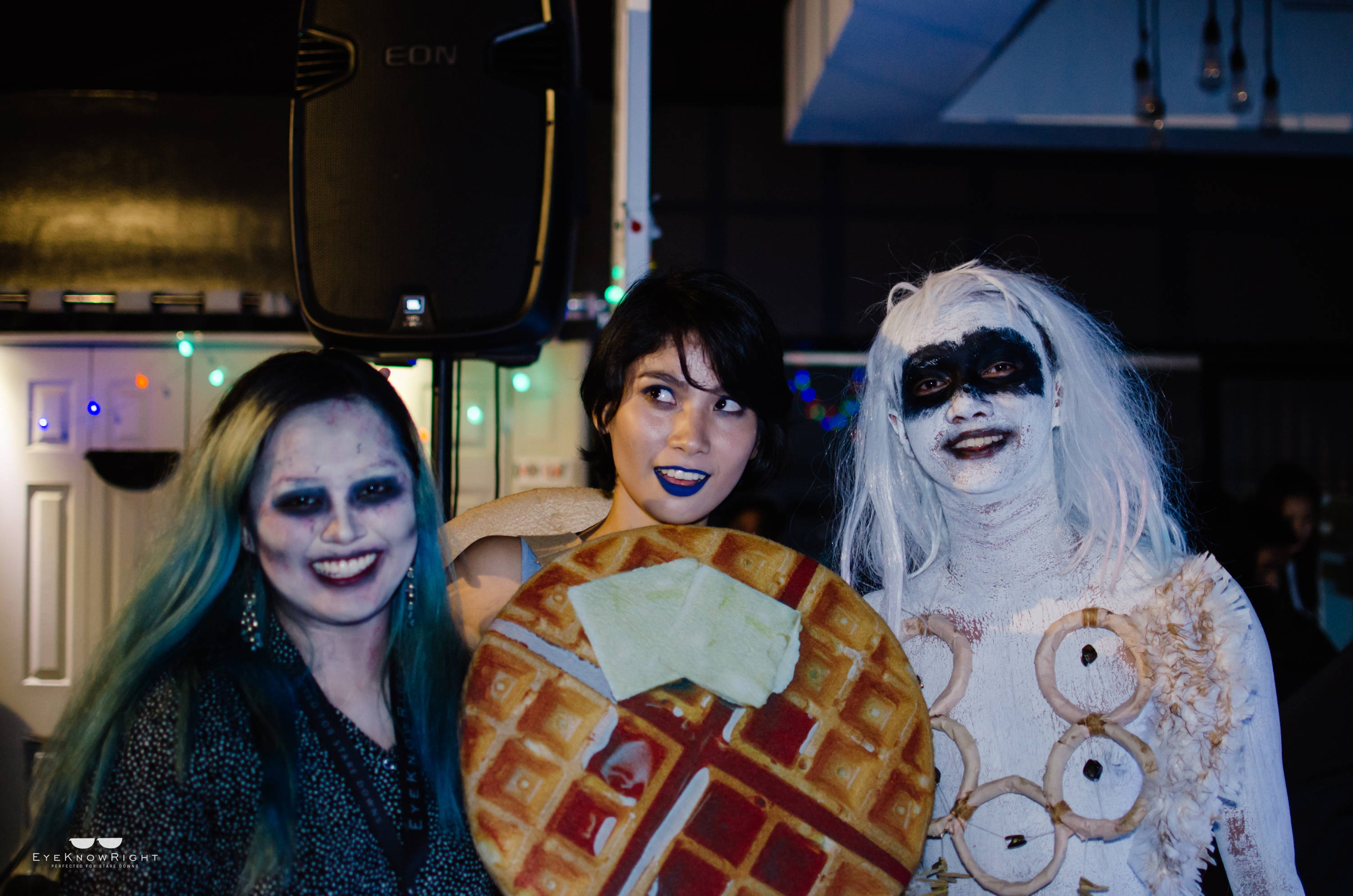 Clue no. 6
Shadie Giveaways
The Boss, The Bully and The Bastard have been seen in the hands of these monsters and strangers after coming out, still alive but seemed barely breathing due to so much adrenaline and pump-filled excitement.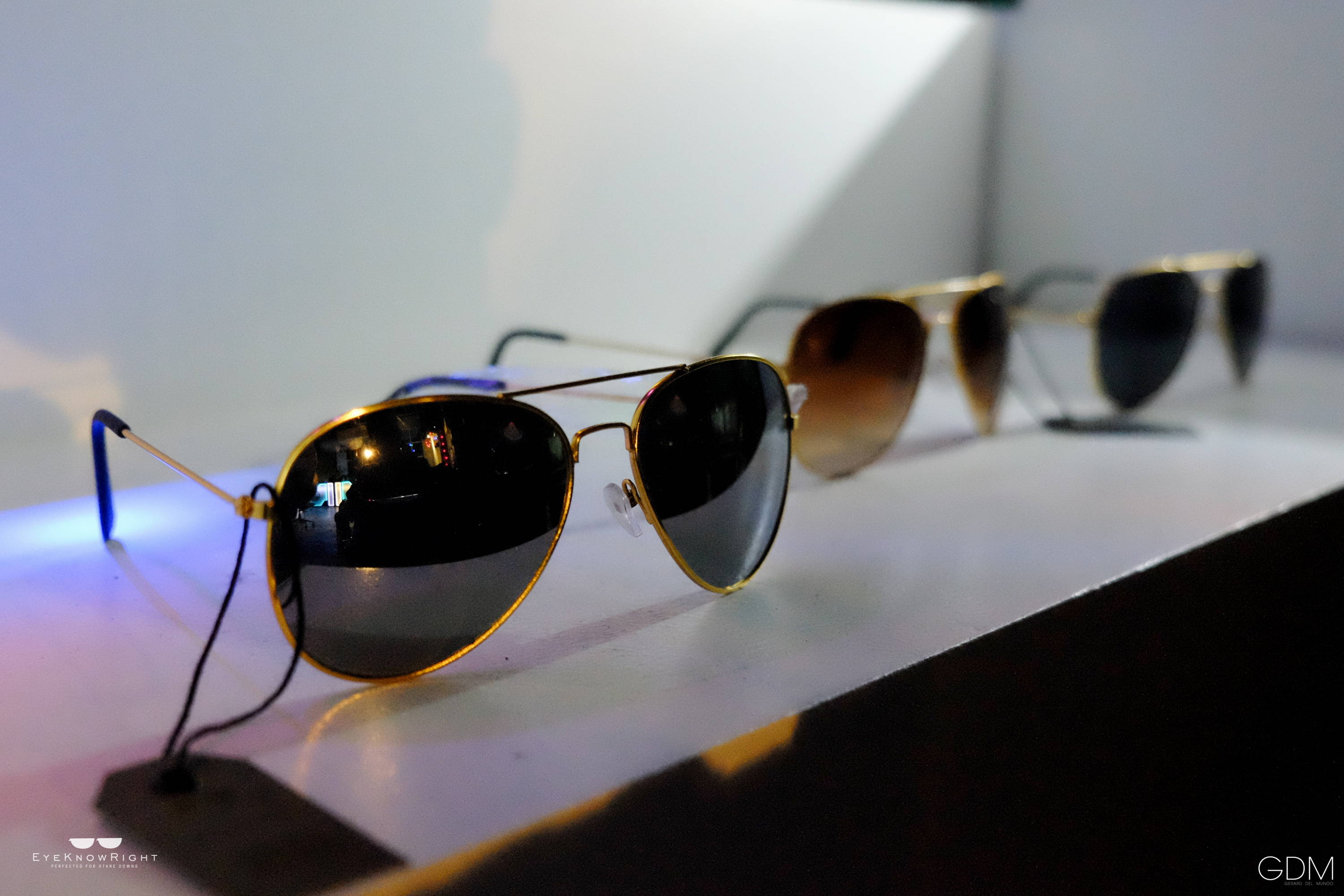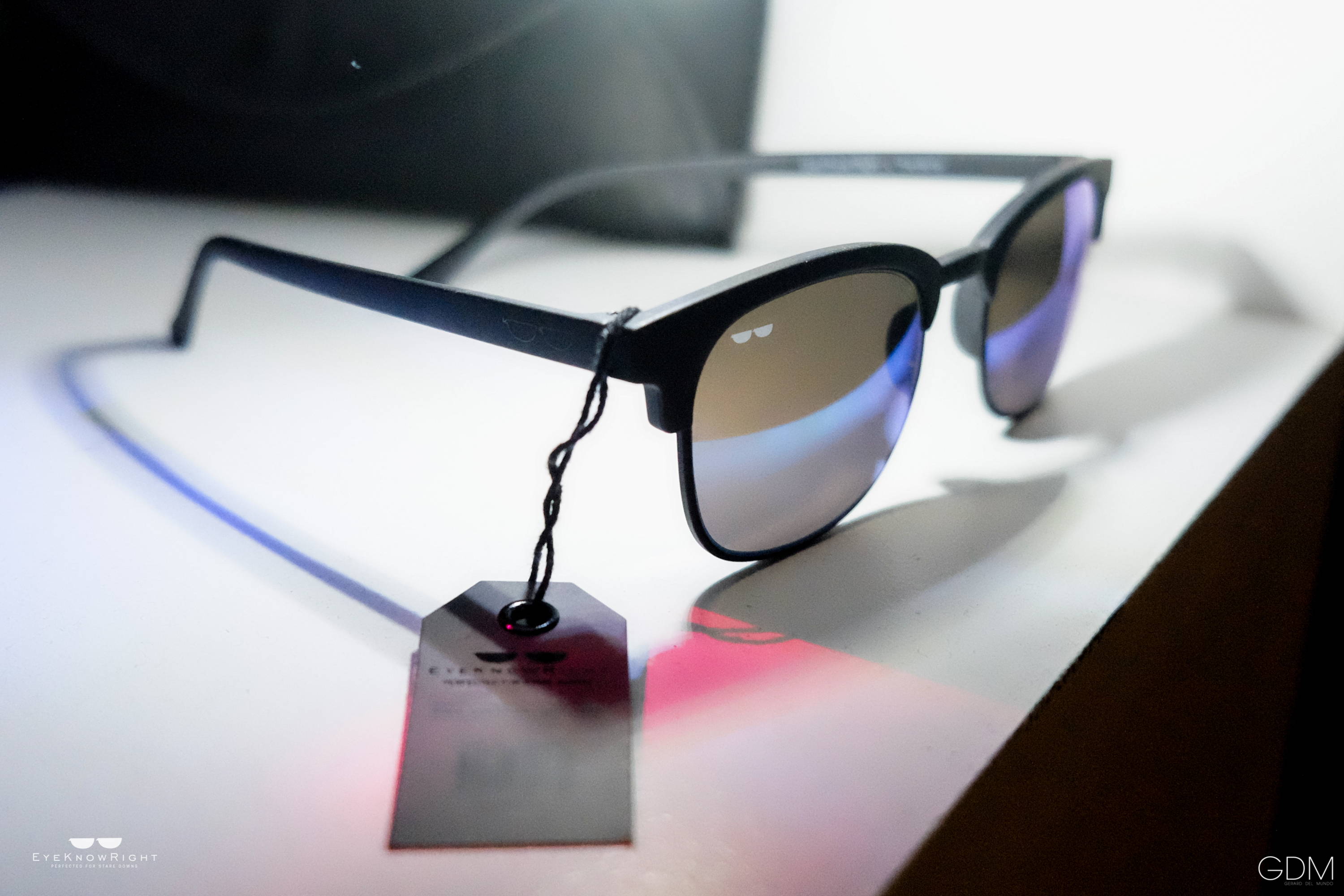 With all the gathered clues, the investigation leads to the discovery of this Halloween affair called 'EKR Night: Strangest of Things' with its official hashtag #StrangestStareDown
The concept of the party was inspired by the worldwide-hit Netflix original series 'Stranger Things'. Eye Know Right dared to bring the said series through turning its Hideout into UpsideDown. Leaving the Demogorgons behind, they want to infuse the Pinoy Myth Creatures as the local version in lieu of those creepy beings.
Eye Know Right came up with that strange idea as they wanted to exceed or at least keep up with its unique branding. And from there, the strange idea plus a stranger concept, the Strangest Halloween event has surfaced that summoned all the badass monsters and strangers together.
These are still assumptions as a result of the thorough investigation conducted and are still yet to be confirmed by the monsters and strangers themselves who actually experienced that mystery. Sadly, they might want to keep it to themselves.
You can't do anything but wonder, what did you miss?
-CLOSED FILE-
PERFECTION DOES NOT STOP BELOW
CUSTOMER TESTIMONIALS
MORE SOCIAL PROOFS
I super duper love the item! On a scale of 1-10 for satisfaction I will give this company a rate of 10😉. Shadies from this shop are worth to buy as a personal and gift for your loved ones. Till next transaction!
Thanks Eye Know Right Shadies . The Bully in Black is enjoying the desert in Qatar!
Thanks Eye Know Right Shadies, we got this 2nd trans right at our doorstep. :D (1st trans we ordered 4 shades also, for a total of 8 shades already). Thanks Guys! #viaCOD   #laguna   #smoothtransactions
Stylish and dependable. Exceeded my expectations. Definitely worth it. Fast Delivery. Ginormous two thumbs up!!! Expect another order soon. Thankies EKR peeps for the rad shadies!
Rating:   10/10
---
← Older Post Newer Post →